Cirrus Aircraft has launched VisionAir, a new ownership program for the Vision Jet.
Designed as a turnkey program, VisionAir includes everything needed to own, operate, and manage a Vision Jet, according to company officials, who note the 200th Vision Jet was delivered in July 2020.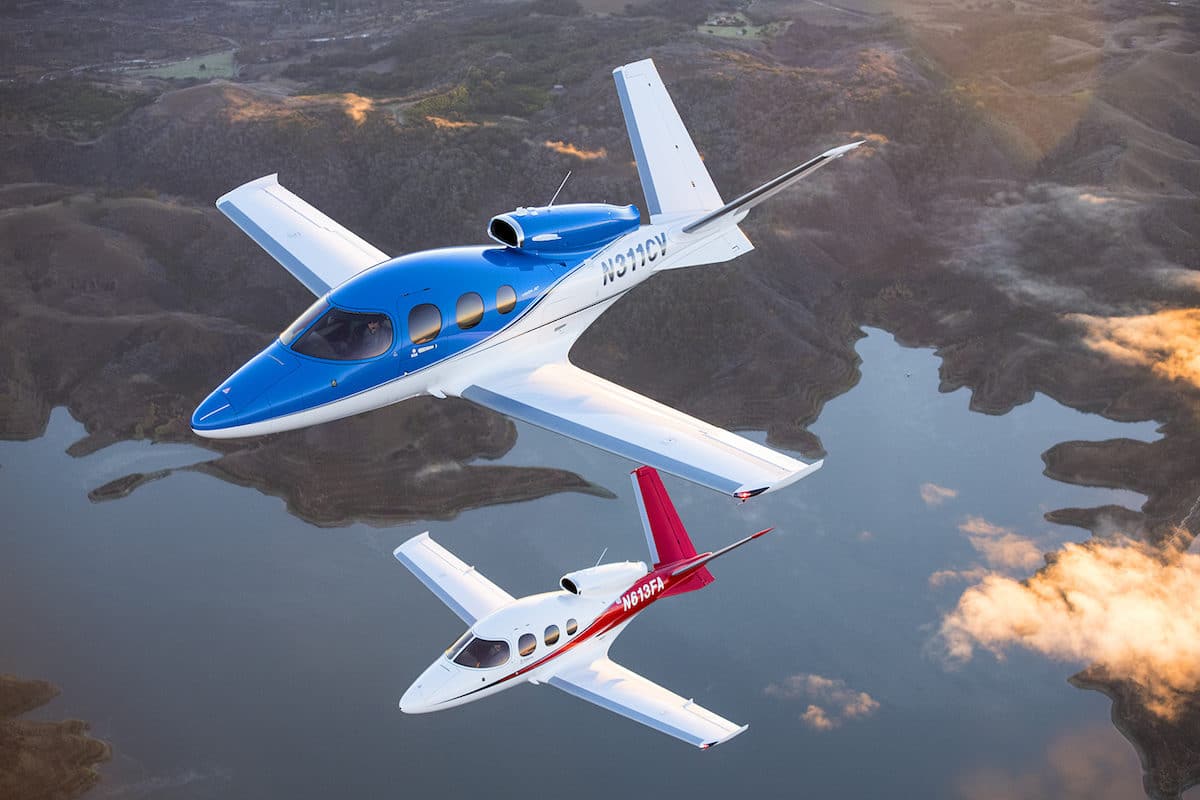 "Our mission is to make personal aviation more accessible," said Zean Nielsen, Cirrus Aircraft's Chief Executive Officer. "Now, more than ever, people are looking for alternative ways to travel, with the added assurance of safety and privacy."
The new program provides "a direct pathway to complete ownership" that allows "customers to enjoy all of the benefits of personal aviation while we take care of the details," he added.
VisionAir includes an on-demand professional pilot, concierge services, complete maintenance coverage, aircraft management oversight and storage, as well as options for insurance coverage and referrals for professional tax advice.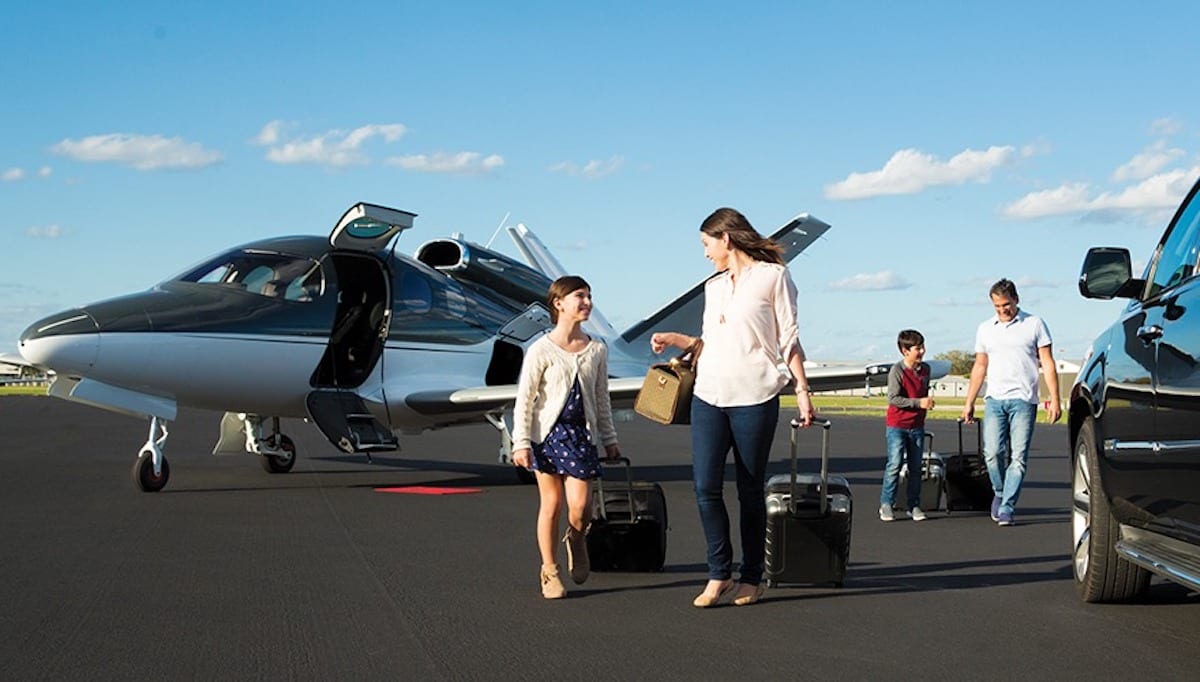 "VisionAir is the latest innovation as we continue to define personal aviation," said Nielsen. "Now, new Vision Jet owners can simply arrive and fly."
VisionAir is available at Cirrus Aircraft's newest factory-direct facility, Cirrus Aircraft McKinney (KTKI), located in the Dallas Metroplex area. Additional locations will be available soon, company officials said.