Shaesta Waiz, the youngest woman to fly solo around the world in a single-engine aircraft, has launched a new podcast as part of her new initiative, AVIATE with Shaesta.
The podcast will feature trailblazers, record-setters, adventurers, and entrepreneurs, having "unguarded conversations about what it means to be a woman, especially in aviation," according to Waiz.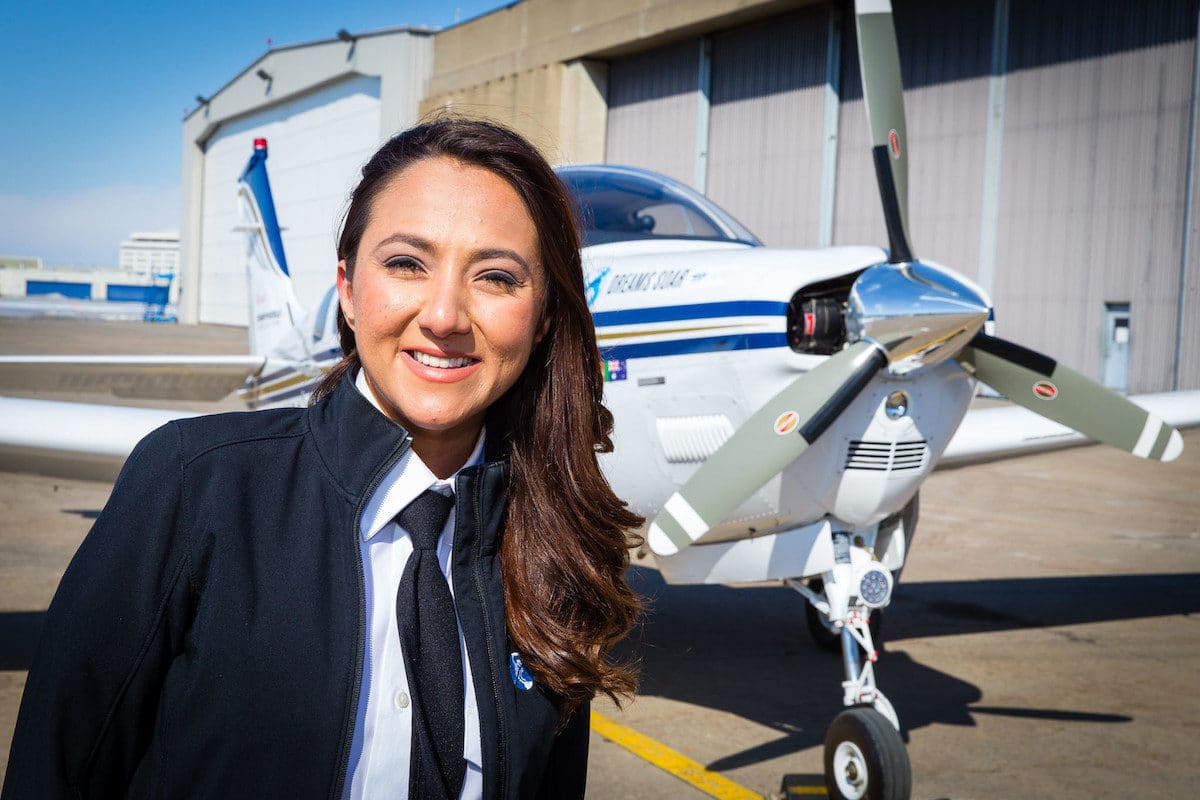 Season one includes conversations with Nicole Stott, Dr. Ellen Stofan, Stephanie Chung, Sue Sommers, Ariel Tweto, Patty Wagstaff, and more. Now available is a bonus episode with Dr. Sima Samar, human rights activist, and former Minister of Women's Affairs of Afghanistan, to discuss what the US military exit will mean for the women of Afghanistan.
"By sharing the moments that challenge, test, empower, and propel us along our careers, we can better define what it means to be a woman in aviation," Shaesta said. "It is time for us to get together and surface some of the long-standing challenges women face in our beloved industry. This is how we build more understanding and empathy for one another."