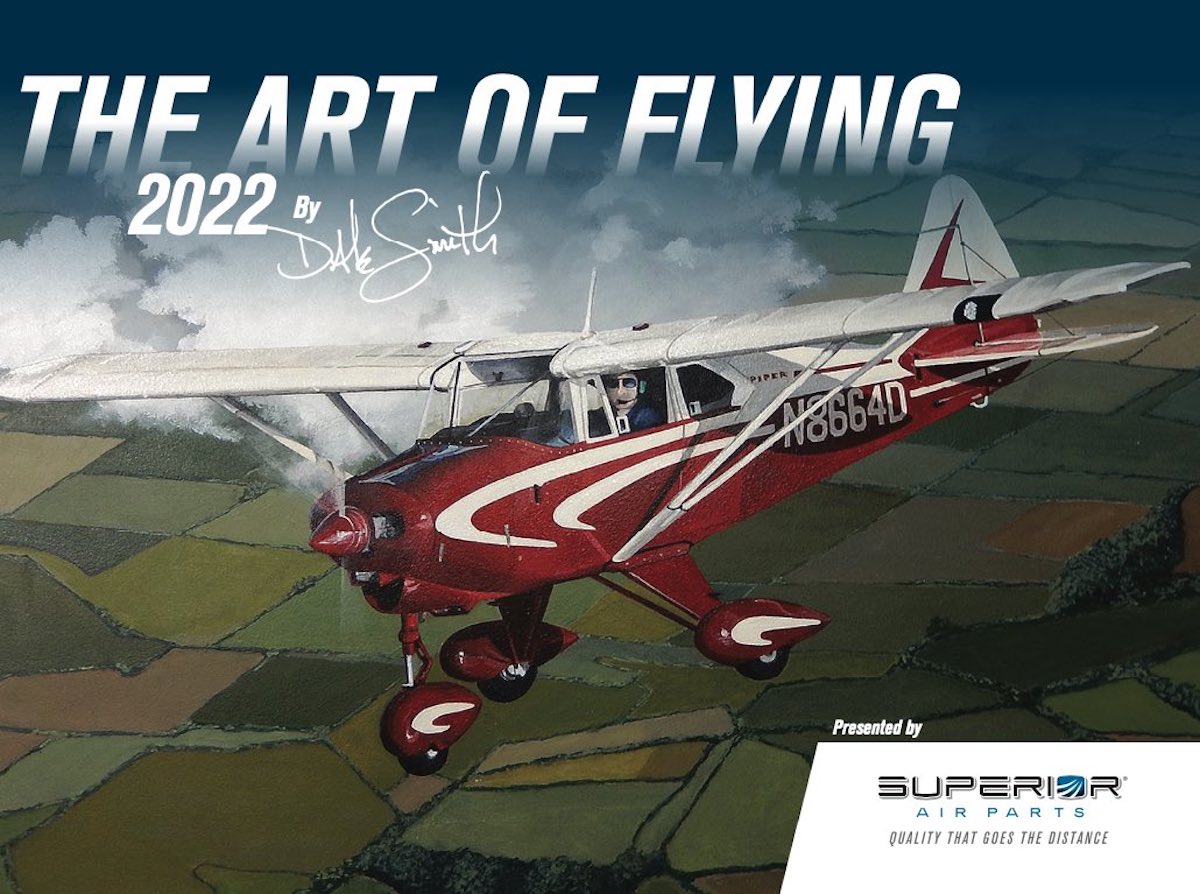 Superior AIr Parts is offering free digital downloads of its 2022 "The Art Of Flying" calendar featuring the works of aviation artist Dale Smith.
Along with the 2022 calendar pages, the company has also made high-resolution, printable versions of each illustration available for free at SuperiorAirParts.com/Calendar.
"We originally printed a limited number of calendars for our customers and distributors, but once it got out, the demand was so great that we quickly realized we could not fulfill all of the requests," said Scott Hayes, vice president, sales and marketing. "The free digital copy of the calendar is our way of sharing our common love of aviation and airplanes with the entire aviation community."
"The 13-month calendar begins with December 2021. Aviation fans can visit the website monthly to download that month's calendar page or the entire calendar at one time," Hayes continued. "We've wanted to do this for a while, and we felt that now was a perfect time. You can't look at the art and not feel good about things."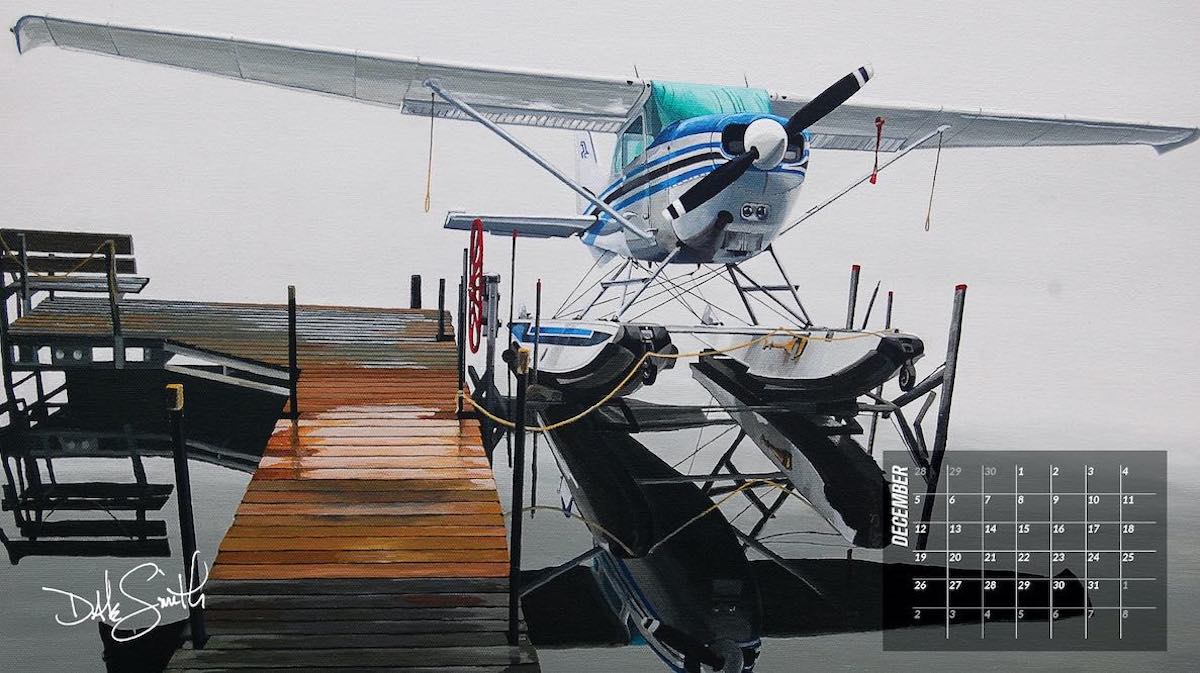 Founded in 1967, Superior Air Parts manufactures FAA-approved aftermarket PMA replacement parts for Lycoming and Continental Aerospace Technologies engines. The company also manufactures the FAA-certified Vantage Engine and the XP-Series Engine family for experimental and sport aircraft builders.