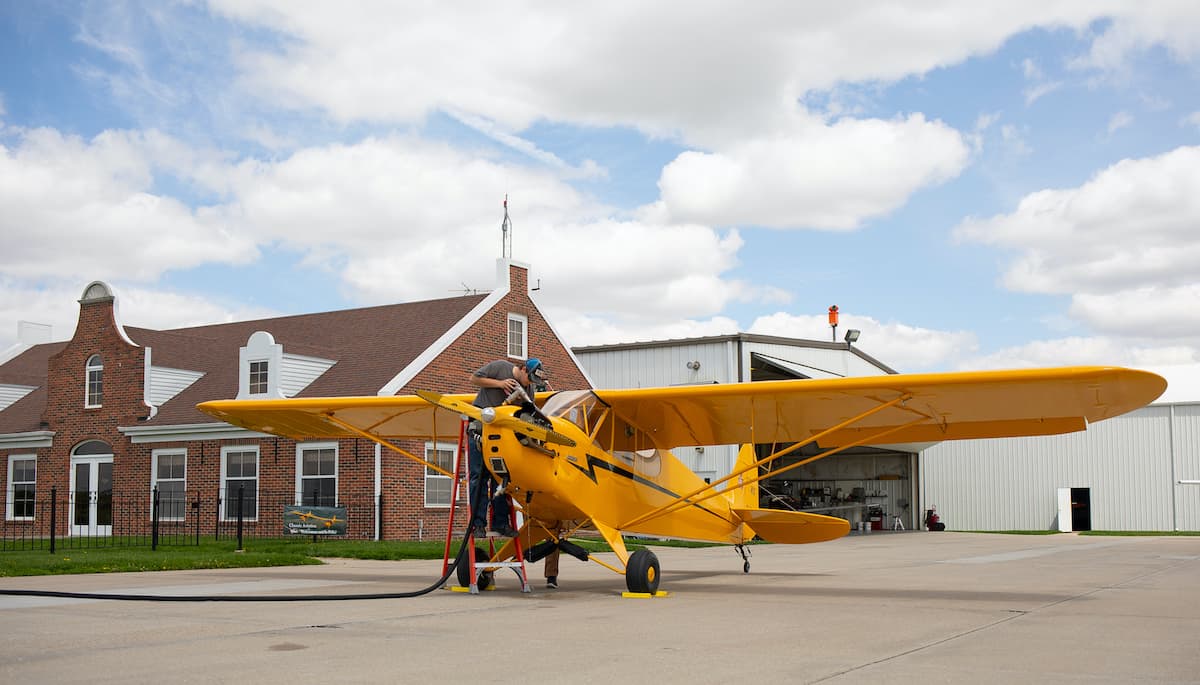 A coalition of seven organizations has formally submitted comments to the U.S. Environmental Protection Agency (EPA) on its proposed endangerment finding of lead in 100LL aviation gasoline.
The coalition reaffirmed its support for removing lead from avgas through a "safe and smart transition."
The coalition emphasized that it is in the public interest to eliminate lead from avgas and outlined the industry's work on finding an unleaded replacement that meets the needs of the U.S. fleet of piston aircraft, as well as FAA regulatory requirements.
"Ongoing development and deployment of potential safe and market-viable high-octane unleaded replacement fuels are making headway and are strongly supported by a collaborative industry-government initiative," GA advocates told the EPA.
Officials with that initiative, the Eliminate Aviation Gasoline Lead Emissions (EAGLE), also submitted comments to the EPA on the proposed endangerment finding.
Comments provided by the GA advocates highlight the progress of the four companies working towards possible high-octane replacement fuels, which include one, General Aviation Modifications Inc. (GAMI), that has received a Supplemental Type Certificate (STC) for its unleaded fuel, known as G100UL.
The comments also underscore that aviation safety depends "on an orderly, nationally synchronized transition to unleaded avgas, while emphasizing how the premature removal of an essential fuel that many aircraft require for safe operation would compromise the safety, efficiency, and economic viability of the U.S. general aviation industry and transportation infrastructure," the GA advocates said.
That comment, no doubt, refers to Santa Clara County in California, which banned the sale of 100LL in January 2022 at its two airports, Reid-Hillview Airport in East San José and San Martin Airport.
The coalition urged the EPA, in coordination with the FAA, to "ensure that any final finding and follow-on regulatory actions align with the development and deployment of a viable unleaded avgas alternative."
The organizations making up the coalition include the Aircraft Owners and Pilots Association (AOPA), Experimental Aircraft Association (EAA), General Aviation Manufacturers Association (GAMA), Helicopter Association International (HAI), National Air Transportation Association (NATA), National Business Aviation Association (NBAA), and American Petroleum Institute (API).
To view the coalition's submitted comments, click here. To view EAGLE's comments, click here.