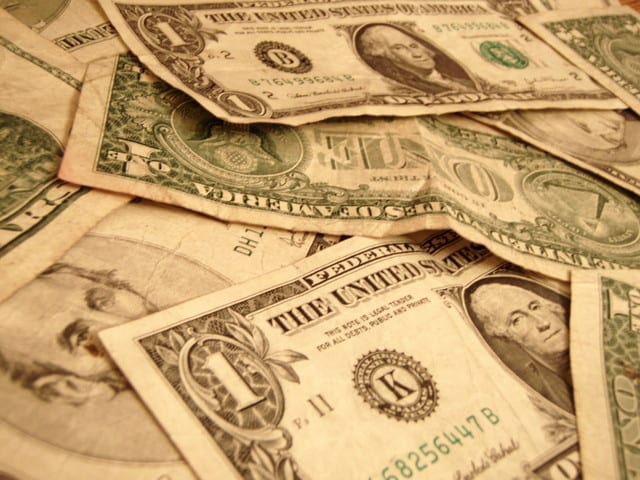 A while back I wrote a column about buying an airplane. Specifically, I believe it was about my search for a suitable aircraft, and a bit of history surrounding aircraft I've owned previously. In that piece I shared an opinion I hold to be incontrovertibly true. I said essentially this: Cash is king.
In response to that pronouncement, I received an email from a reader who asked a highly pertinent question: Why? It's a good question. Let's get into it.
In order for an aircraft purchase to occur, three separate things have to happen. An owner has to decide to sell. Another person has to choose to buy. And FAA Forms AC 8050-1 (Registration Form) and AC 8050-2 (Bill of Sale) must be filled out and mailed to Oklahoma City. That's the bare minimum required for the transaction.
But as with so many things in life, the reality of the process can be a bit messier, more time consuming, and far more frustrating than those three otherwise simple steps might suggest.
A consideration worth noting for both the buyer and the seller is the answer to the question, "Why are you selling?" There are myriad answers to this question. Many of them are inconsequential. A few are potential deal-breakers.
It's a buyer beware environment. Remember that, if nothing else.
I just took a relatively new private pilot with me to look at an airplane I was considering buying. My goal is to provide limited dual instruction to kids and time-building experience to newly certificated pilots. There aren't any airplanes for rent at my local airport, so owning is the only game in town.
The airplane was advertised as having a fresh annual, a relatively low-time engine, and no damage history. All good selling points.
A more accurate description might have been: Old trainer, beaten badly, poorly maintained, ugly as sin. It was that bad.
The relatively new paint job appeared to have been applied with a spray can without benefit of any surface prep beforehand. An aileron was bent. The elevator trim tab was damaged. The elevator itself was held in place by a fastener that wobbled around in its mounting hole enough to allow a quarter inch of free play up and down. Oil seepage around the base of a cylinder was immediately identifiable. The flaps both moved laterally with disturbing ease.
All of these are good reasons for me to walk away from the transaction. I'm looking for an airworthy aircraft, not another project.
But let's assume for the sake of argument I was interested. How might the negotiations go, and why would cash be my best bargaining chip — and yours too.
Asking why the seller is selling gives me valuable information, assuming the answer is true. And it may not be. Not all sellers are filled to the brim with integrity.
If they've lost their medical, had a sudden decrease in income, lost a friend in a crash and are no longer willing to accept the risks of flight, these are all reasonable answers that tell me their motivation is probably not a major maintenance issue I haven't yet discovered.
Knowing how long the seller has owned the airplane also informs me. If they've had it for a year or so, there's probably not much wiggle room in the selling price. They need to recover their initial investment. Then again, if they've owned it for decades they may be willing to lower their price significantly in order to make the deal. Or not. Every seller has their own motivations.
We can talk about pre-buy inspections, and title searches, and ferry pilot services and all sorts of perfectly valid concerns that come up when buying an aircraft. But at some point we have to make the deal. The seller and buyer have to agree on a price. And that's where cash can make all the difference.
Time is a factor none of us can replenish. Lost time is gone for good. It has been said that time is money. Keep that in mind. A lower selling price and a quicker sale can be perfectly acceptable to the seller — a result that becomes attractive to both sides of the equation when offering cash.
Keep in mind, buying an aircraft is closer to buying a house than buying a car. Everything is negotiable, including the purchase price. Sometimes by a substantial margin.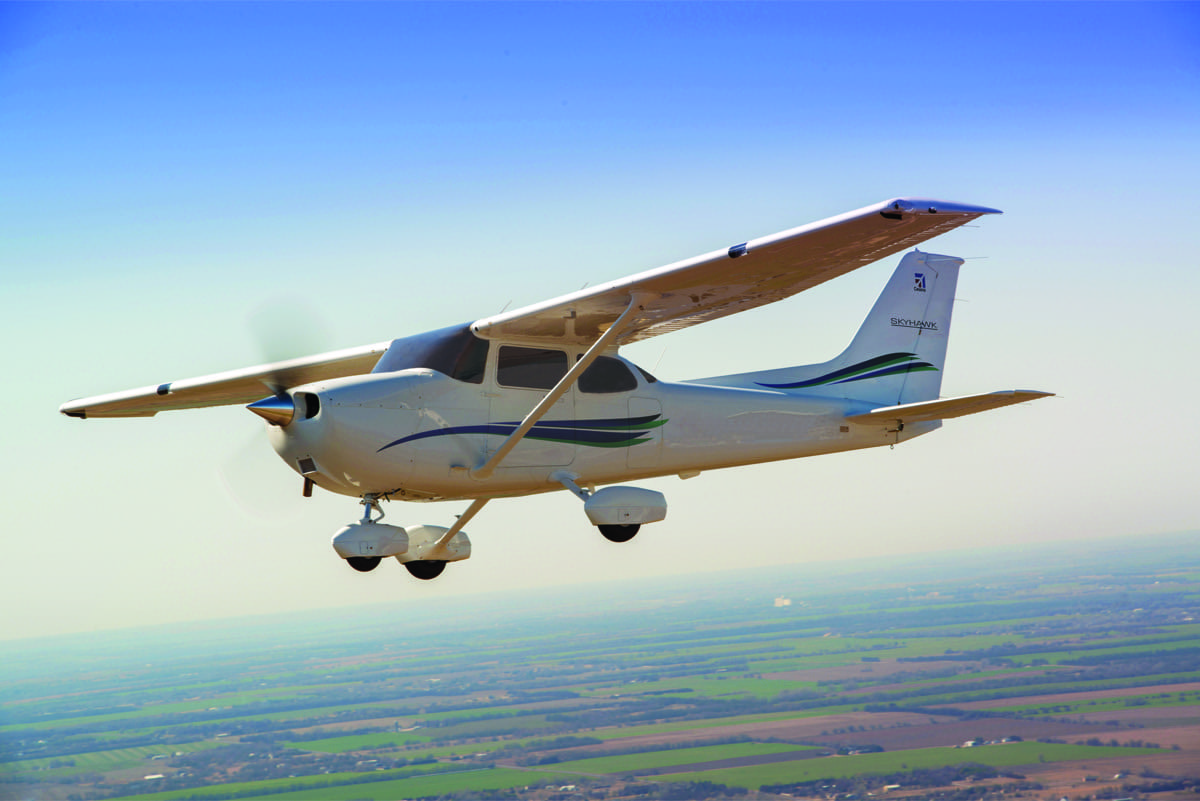 I once got a spectacular deal on a C-172 because I was paying in cash and the seller was dying. He made no secret of his plight. His motivation was to clean out his hangar to lessen the burden on his wife after he was gone. He was glad to pass the airplane along to someone who would appreciate it.
My C-150 came into my possession at nearly half the asking price. I had cash and the buyer had been trying unsuccessfully to sell for five years.
My Cub was a much beloved machine that I got for far less than market value. Not because I'm a wheeler and a dealer, but because the owner had made a series of serious mistakes with his life choices and needed to sell within days, not weeks or months. Cash made that possible.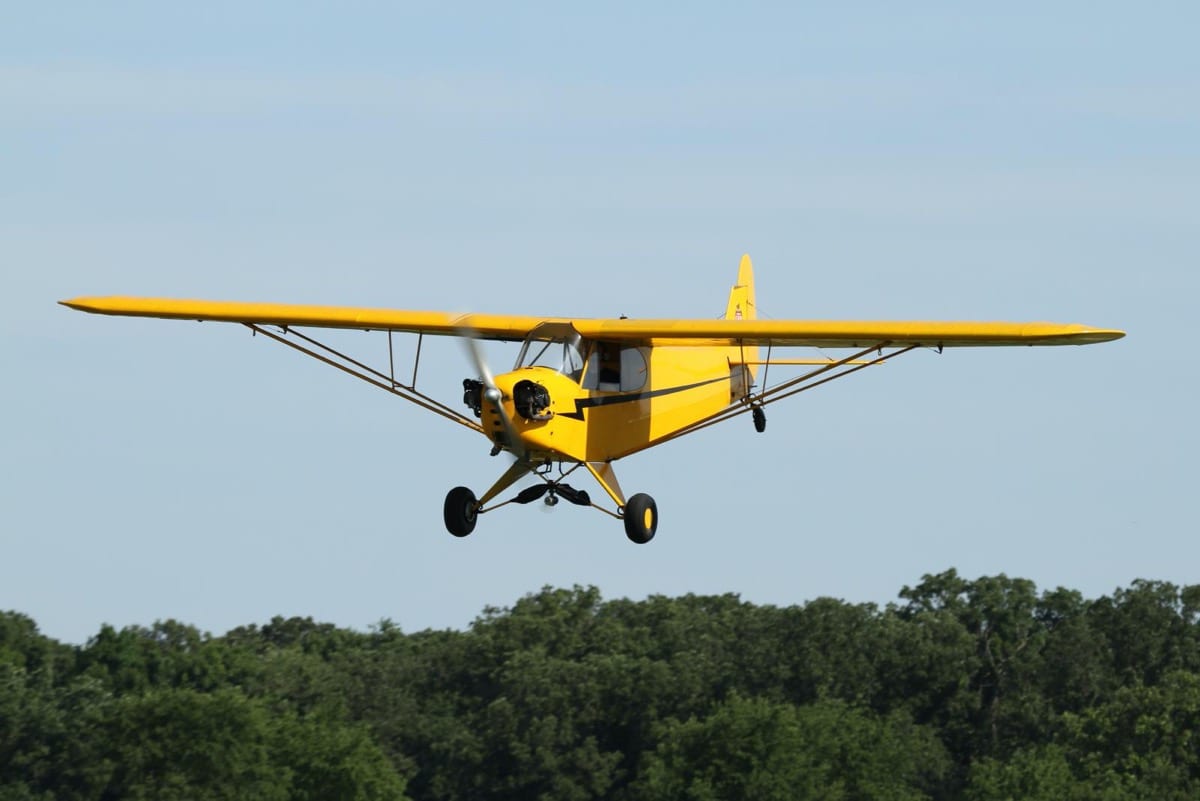 In each case, the seller's issue was time, not price. Having cash in hand sped up the process. I didn't need to go to a lender to arrange for funding. There was no chance the deal would fall through because I couldn't qualify for the loan. I had cash, they had an aircraft to sell, and both parties got exactly what they wanted. That's the very definition of a win/win transaction. Everybody walks away happy.
Obviously, not every seller is willing to part with their aircraft for a song. But some are. Having cash available to accelerate the deal, move the airplane to its new home, and fulfill the seller's dream of being shed of the aircraft as a responsibility is a possibility in at least some cases.
Now you know. Go with cash if you can. The advantages can be significant.