Flight Resource, LLC, the world's largest distributor of MT Propellers, has received an STC to install the 3-blade MT composite propellers to the Aviat Husky. This upgrade provides 17 pounds of weight savings, turbine-like smoothness, reduced noise (inside and out), and improvements in climb and cruise performance, according to company officials.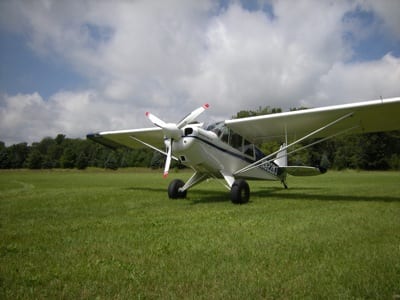 Flight-Resource Founding Partner and Technical Specialist Larry Schlasinger, stated, "As a Husky owner and seaplane pilot myself, I am always looking for ways to get the most performance out of my planes. This upgrade hit all marks and it looks good on this airplane."
The MT composite propeller is a lightweight alternative to conventional forged aluminum props, he added. The scimitar blades incorporate a stainless steel leading edge on high-thrust, precision CNC milled blades with no life limits. This STC eliminates the restricted RPM range limitations of metal props.
For more information: Flight-Resource.com or MT-Propeller.com