Piper Aircraft reports that Technify Motors GmbH, a German-based member of the Continental Motors Group, has received validation approval from the FAA for its European Aviation Safety Agency (EASA) supplemental type certificate in support of the new diesel trainer option, the Archer DX.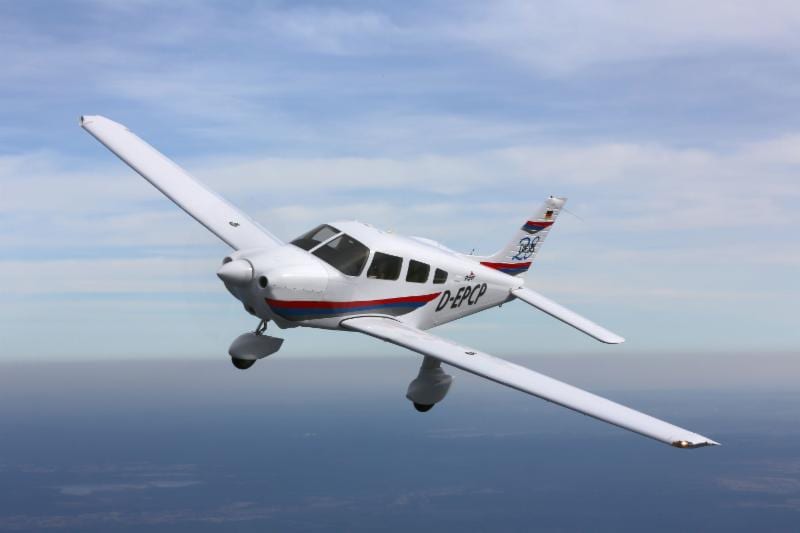 Originally launched in cooperation with Continental Motors at the Aero Friedrichshafen tradeshow in Germany last spring, the Archer DX has been marketed throughout Europe ever since.
With traditional leaded avgas being expensive and difficult to find in some countries, the DX is powered by a Continental CD-155 compression-ignition engine, which is able to use both Jet-A and diesel fuel (EN590), independently or in any ratio combined.
Initial deliveries of diesel Archers in North America are anticipated immediately, Piper officials said.