Blake Godfrey, a passionate pilot, CFI, and newly hired airline pilot, has won the King Schools Alaska Seaplane Rating Sweepstakes.
Blake, of Taylor, Arizona, takes home a package of prizes that includes a seaplane rating and bush pilot flying vacation at Alaska Floats and Skis in Talkeetna, Alaska.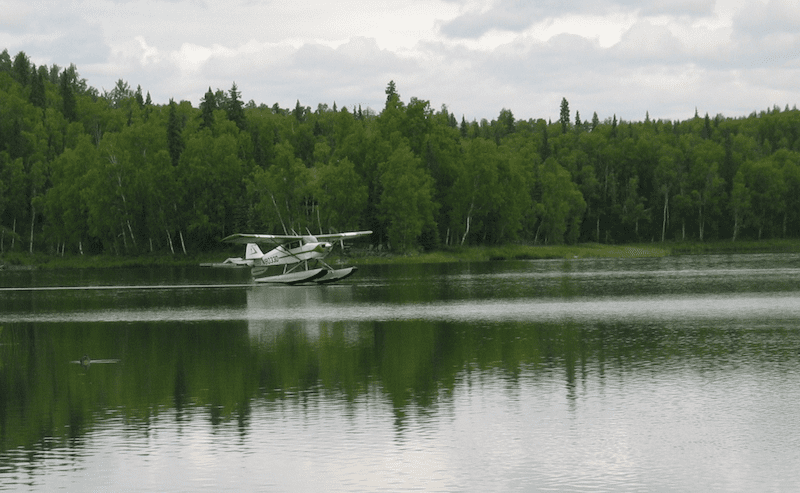 Blake and a companion will enjoy an all-expenses-paid trip to Alaska where they will stay at the Alaska Floats and Skis Pilot Lodge on Christensen Lake. While there, Blake will earn his seaplane rating and enjoy a bush flying course. He will also receive a King Get-It-All Kit and $1,000 spending money for his vacation.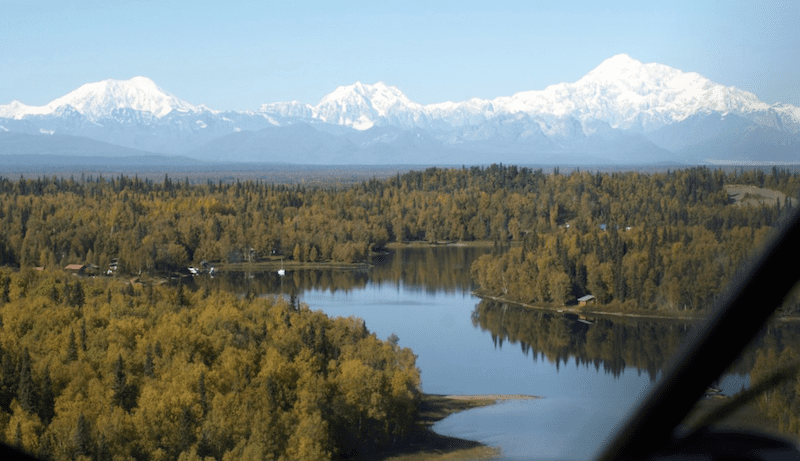 "We can't imagine a better winner. Blake loves learning new things about flying," John King said.
"Fulfilling his dream of earning his seaplane rating will be an over-the-top thrill for him," added Martha King.
"King Schools has helped me succeed as a pilot from private through CFI, and now to the airlines, and beyond," noted Blake. "Winning this sweepstakes is really a dream come true."