OTTUMWA, Iowa – For the second straight year, a select group of top aviation technicians emerged from the 2015 Midwest Aviation Invitational held in October. Hosted by Indian Hills Community College (IHCC) at its campus adjacent to the Ottumwa Regional Airport, this event – comprised of 29 competitors – was open to industry personnel, including professional technicians and repairmen, students, and military service members with a focus on aviation maintenance.
Haven Hicks emerged as this year's top technician with the Most Professional Technician Award and first place through each of the eight event challenges. Employed by Classic Aviation of Pella, Iowa, Hicks was joined at the top by his colleague Trever Nickel in second place. Third place went to Joshua Kruse of Air Advantage in Mt. Pleasant, Iowa.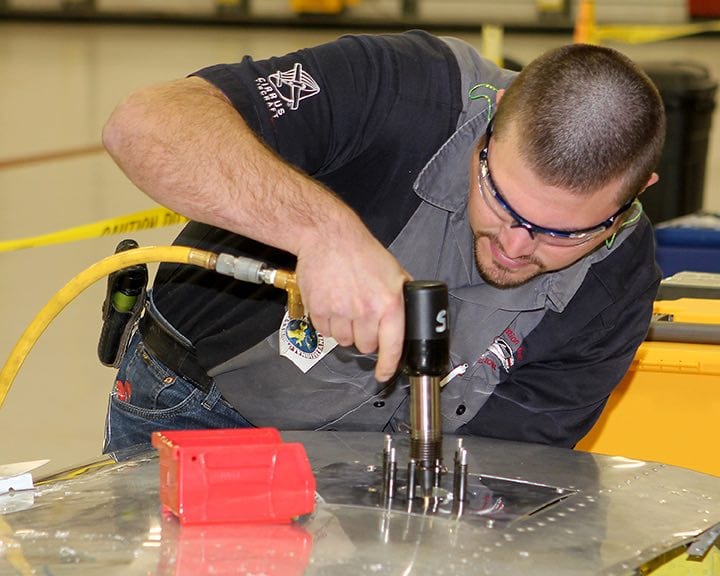 In the student division, the top place winners were: Brian Barry (Lake Area Technical Institute, Watertown S.D.), George Francis (Indian Hills Community College, Ottumwa, Iowa), Andy Ufkin (Lake Area Technical Institute), and Geonell Ricardo (Indian Hills Community College, Ottumwa Iowa).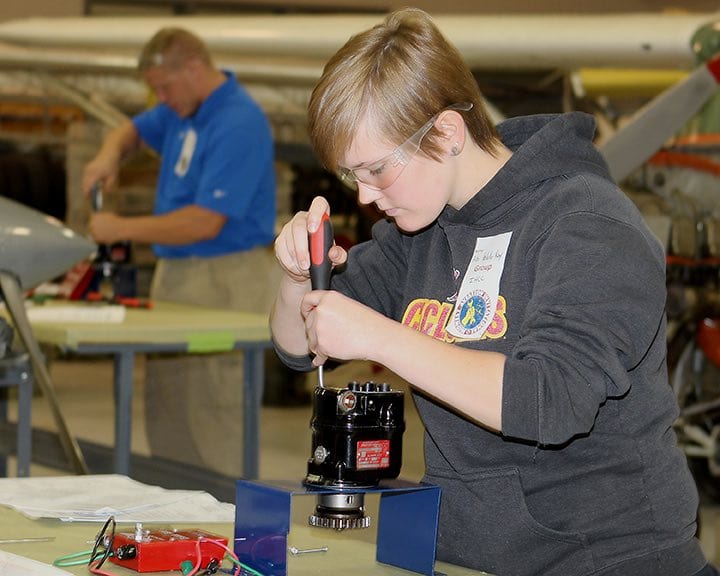 The events included Aircraft Weight and Balance, Safety Wiring, Electrical Troubleshooting, Magneto Timing, Fluid Lines and Fittings, Flight Control Rigging, Sheet Metal Repair, and Turbine Engine Component Exchange.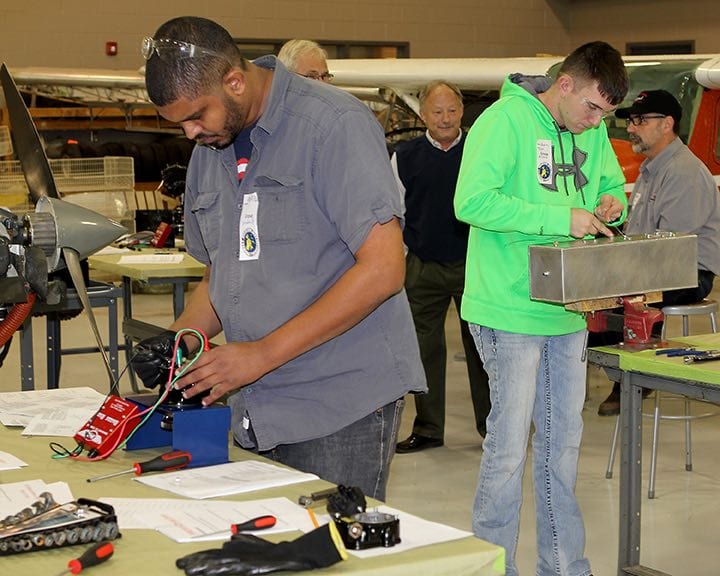 On Oct. 15, the Indian Hills Community College and the MAI hosted several companies which showcased their products and conducted student job interviews. Representatives from Pan American Tool Corporation, Elliott Aviation, Duncan Aviation, and Snap-on were also onsite to assist during the invitational.