This week's SocialFlight.com event of the week is a special three-day fly-in camp-out at Aviation City at Arcadia Municipal Airport (X06) in Arcadia, Florida.
Aviation City is a new on-airport campground for pilots. The March 11-13 event is reservation only. Email Friends@FoAA.us for more information.
Arcadia was named Aviation City in 1920-1921 after World War I and the establishment of Carlstrom and Dorr Fields and while Carlstrom Field was still training pilots.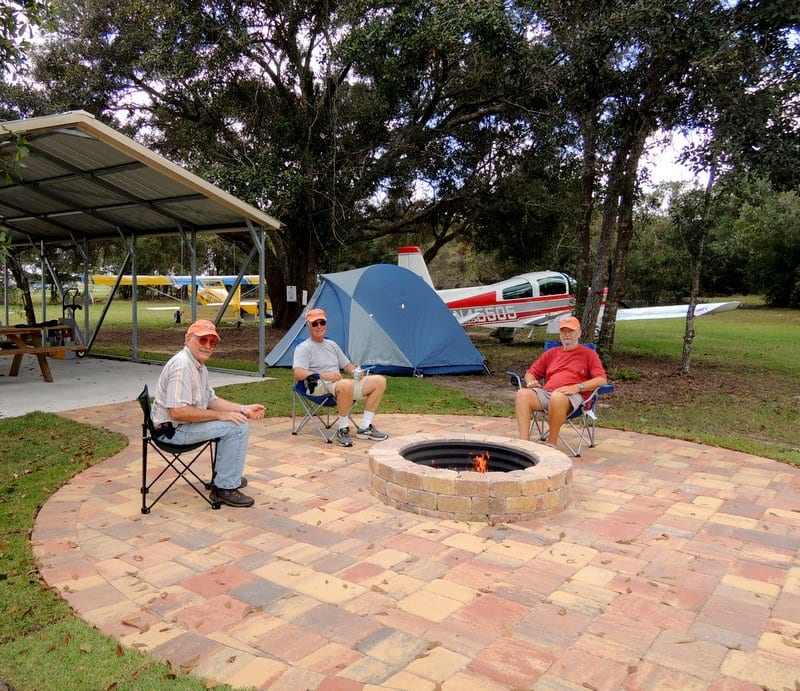 This was long before the British cadets trained at Carlstrom Field during World War II. There are 23 British RAF pilots buried at Arcadia's Oak Ridge Cemetery who lost their lives during training in Florida.
Friends of Arcadia Airport decided to keep the name alive by naming the new fly-in/camp-out center "Aviation City" in honor of Arcadia's aviation history.
The site is the first in the state of Florida where a pilot can taxi his aircraft right into the campsite and park the plane under beautiful live oaks and pitch a tent, according to organizers.
Aviation City features a Pilot Shelter with picnic tables and a circular fire pit. Running water and portable restrooms are also on site.
Visit FOAA.us to make your reservations,
Check out this event and many more by creating a free account at SocialFlight.com.