Women in Aviation International has created a Girl Scout fun patch to award to Girl Scouts who take part in Girls in Aviation Day events.
The first chance girls will have to earn the patch will be at Girls in Aviation Day Nashville, on Saturday, March 12, at the International Women in Aviation Conference.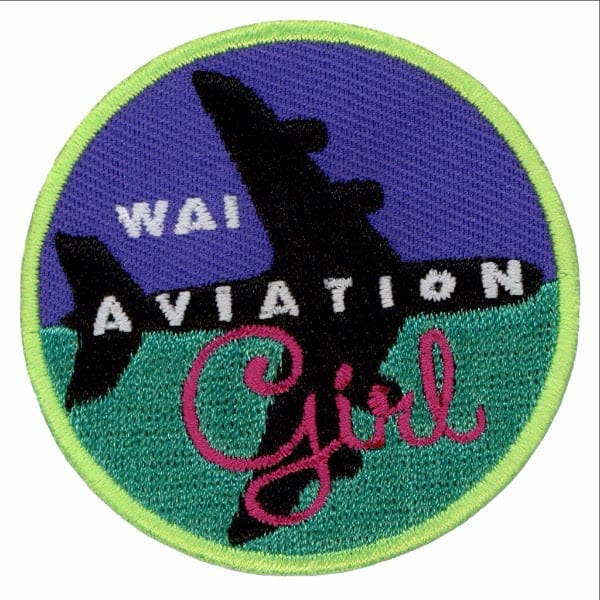 The patch will be available through WAI chapters around the world to serve the World Association of Girl Guides and Girl Scouts. Girl Scout fun patches are worn on the back of the uniform vest to show participation and interest in a subject or activity.
"Since the inception of Girls in Aviation Day we have included Girl Scouts, so we created the patch to make Girls in Aviation Day part of Girl Scout culture," said WAI President Dr. Peggy Chabrian. "We hope the girls will proudly wear their Aviation Girl patch and that it will serve to further promote an interest in aviation as a career and lifestyle."
Girl Scouts who participate in International Girls in Aviation Day activities on September 24, 2016, will also have the chance to earn the Aviation Girl patch. On this day, WAI chapters around the world will again host their own one-day events to attract more young women to the aviation and aerospace communities with a day of activities appealing to girls ages 8 to 16 years.