The Swift Museum Foundation is preparing to host the 70th Anniversary of the Globe Swift in June of this year. As a part of the museum's fundraising activities, it is holding a raffle with a grand prize of a $30,000 credit toward the purchase of a Continental or Lycoming Engine.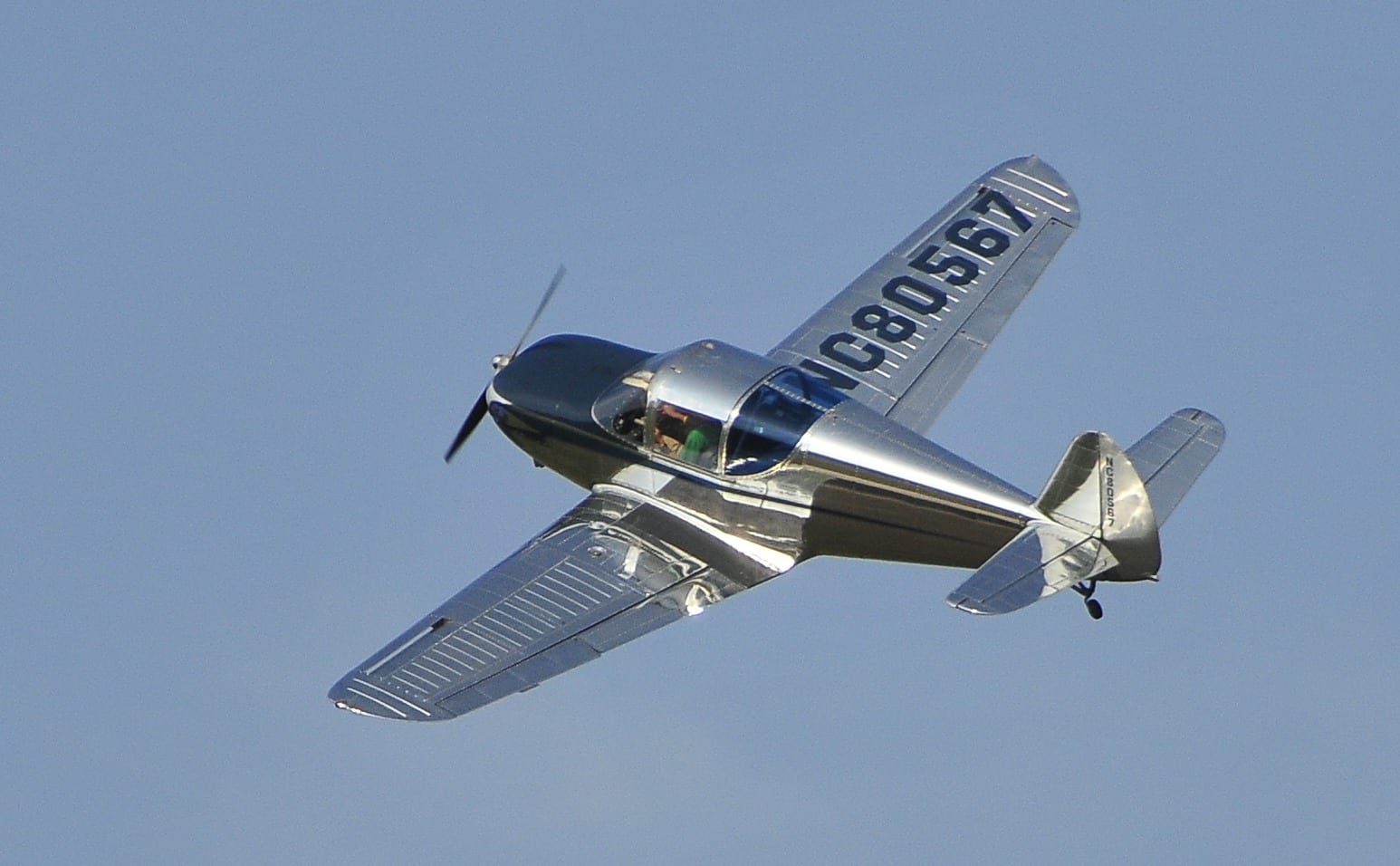 The museum is also offering an option for a winner who would prefer cash. In that event, the winner would receive $20,000.
Other prizes include a Garmin 796 handheld and a Stratus 2S.
Tickets are $100 each.
"With only 999 tickets being sold, the odds are pretty good — much better than PowerBall," says Paul Barnett, a member of the museum's board and raffle committee chairman.
The drawing will be held Saturday, June 11, during the 2016 Swift National Fly-In and Convention in Athens, Tenn. The winner does not have to be present to win.
To buy your ticket, contact the foundation at 423-745-9547 or swiftlypam@aol.com.