SocialFlight.com's Event of the Week is the 22nd Annual World's Smallest Air Show, which will be held May 28-29 at Brian Ranch (CL13) in Llano, California.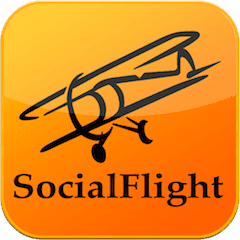 The event, which runs from 8 a.m. until 2 p.m., will feature ultralight, light sport, and general aviation flying and static displays, RC airplanes, a rocket demonstration, sky divers, and other events.
Food and memorabilia will be available.
There will be activities for kids.
Admission and parking are free.
"This is a very cool and unique type of airshow," organizers say. "Unlike other airshows with all the military displays and large aircraft, this airshow is for the planes that do not usually appear in an airshow. This is a family friendly event that the children will absolutely enjoy."
Find events like this and many more with a free registration at SocialFlight.com.