Kansas State University's Polytechnic Campus has joined with a Kansas-based company to launch three technology competitions that seek ways to improve the safety of flying drones, help pilots pass their color vision test, and aid NASA's search to find life in the solar system.
Kansas State Polytechnic is working with HiddenGenius.com, an online community that creates competitions to develop technologies that improve the world.
The work by HiddenGenius.com and its CEO, Trevor McKeeman, is being supported by Kansas State University through the Institute for Commercialization.
HiddenGenius.com essentially allows people to "spark" an online competition for a technology they would like to see developed. Sponsors who like the idea provide money to fund the competition prize. The HiddenGenius.com community collaboratively shapes the goals and rules of the competition, McKeeman said.
Ultimately, companies compete to deliver the technology. The winning company receives the sponsors' prize money and recognition by media and customers, he said.
Here's a look at the competitions sponsored by Kansas State Polytechnic and HiddenGenius.com:
DRONE SENSE AND AVOID
Drone Sense and Avoid seeks to develop technology that will reduce the risk of an unmanned aircraft system colliding with light aircraft.
"We have visited with many of the top minds in the drone industry, NASA, Federal Aviation Administration, pilot organizations, drone operators and companies wanting to use drones beyond line of sight," McKeeman said.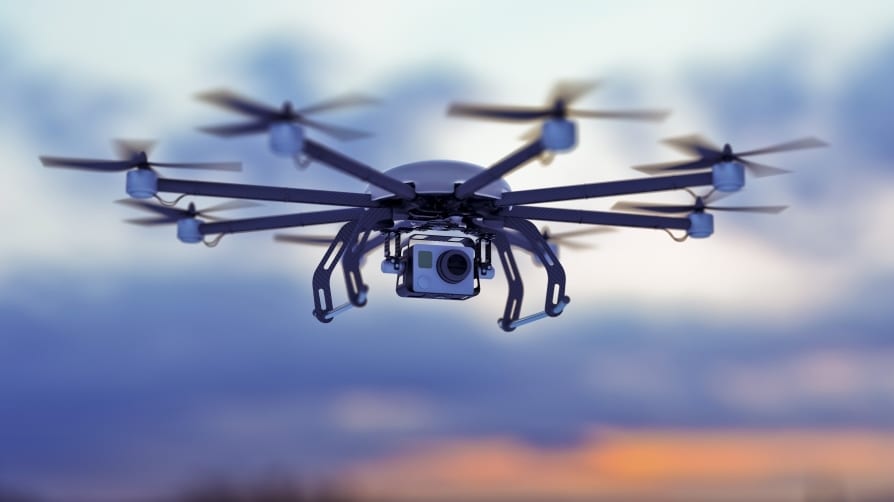 Kurt Barnhart, associate dean of research and executive director of the Applied Aviation Research Center at Kansas State Polytechnic, said this competition is one of the main remaining technical challenges to fully integrating UAS into the national airspace system, adding that companies like Amazon, Google and others have introduced the concept of using drones to deliver products to consumers.
"Solving that piece is huge for many stakeholders," Barnhart said.
COLOR BLIND
Another competition is to develop technology that helps pilots pass the color vision test required by the FAA. McKeeman said the first company to prove its technology helps pilots with color blindness pass the test, and that gets approval from the FAA, wins the prize.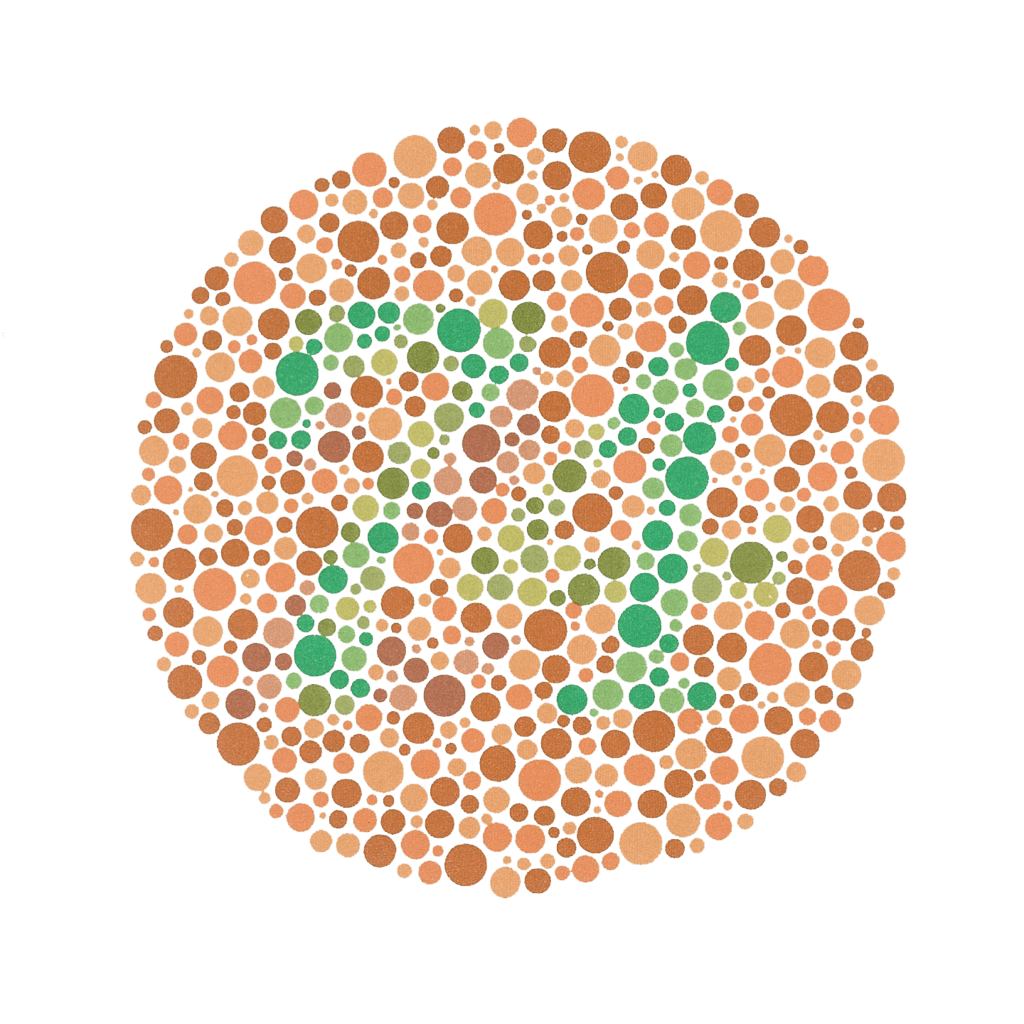 The number of people in the U.S. with a color vision deficiency is between 20-30 million, or roughly the population of Los Angeles, New York City and Dallas combined.
"It's crazy, in a world where we knock down barriers for those with disabilities, that millions of people may be cut off from their dream of being a pilot," McKeeman said. "Technology can fix this for pilots, and may also be used to help millions of kids who struggle with color-based curriculum in school. I was one of those kids."
THE SEARCH FOR LIFE
The third competition is to help NASA find life in the solar system.
"NASA believes that Mars and Europa both have water, and it is possible this may contain life," McKeeman said. "The next generation of rovers must be completely sterile of earth-based bacteria before they can explore these areas."
"Decontaminating the Mars rover is significant because as we explore other planets, it's important not to introduce foreign microbes that could create unintended consequences in that new environment," Barnhart said. "It sounds cool just talking about it."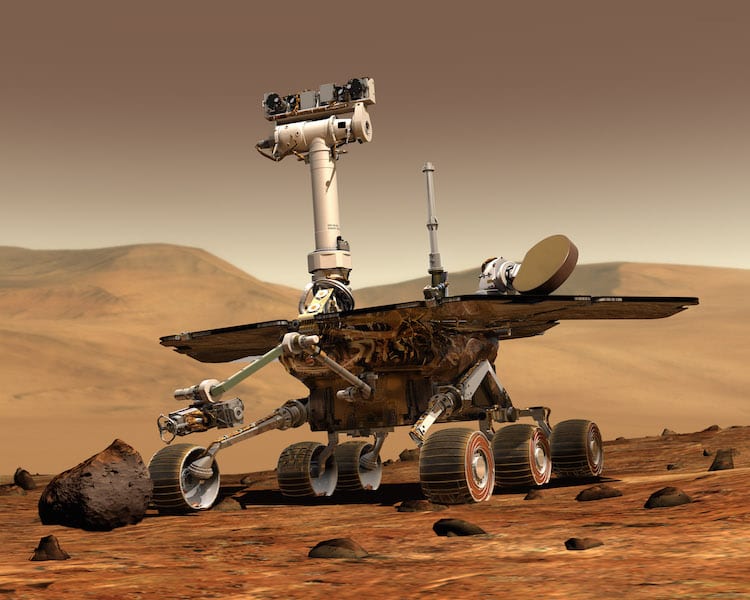 McKeeman said HiddenGenius.com and Kansas State Polytechnic hope to inspire creative thinking.
"It is exciting to think that people from around the world can help sponsor a prize competition, that some hidden genius in their garage might find a solution to this challenge, and that we may be able to help NASA find life beyond Earth," McKeeman said. "What if the technology could also be used to sterilize hospital rooms and save lives? Who wouldn't want to help change human history."
More information is available at HiddenGenius.com, which is free to join. McKeeman said any member can spark a competition, shape the goals and rules, sponsor the prize, or compete to win.