Although it's not a normal component of my nature, I spent the bulk of last week procrastinating on an industrial scale. I did almost nothing — nothing productive at least.
I ate, as I tend to do. I visited a bar or two and sampled the local wares. I ate again. And I'll say it here so you'll know it's true when somebody starts throwing shade and suggesting I'm the laziest guy they know — I took a nap every afternoon for five days straight.
I'd do it all again, too. In fact, I hope to. Yeah, I went on vacation to the farthest reaches of our continent — Key West, Florida. Whadaya think about that?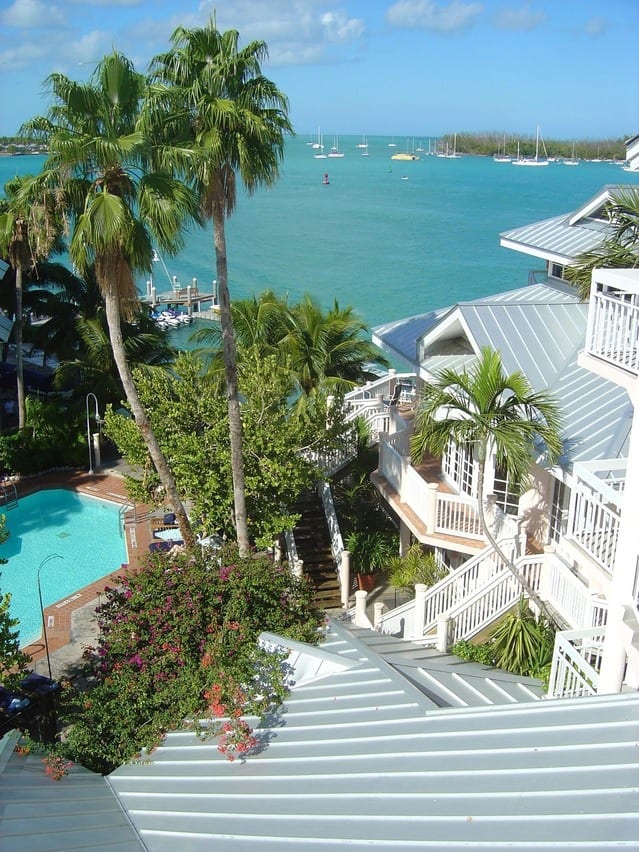 As anyone who asks will find without digging too deep, in my normal day-to-day existence, I'm something of a workaholic. That's not a good thing. I'm certainly not bragging.
It's just a true thing, so it's only fair to share that detail about my personality. It actually takes some effort for me to kick back, ignore the phone, put a hold on my emails, and avoid discussions about work.
The simple reason for that is this: I love what I do. And I mean all of it. From morning til night I only do things I'm interested in, things I truly enjoy doing, things I get a real sense of accomplishment from. Which means one of two things — either I'm incredibly spoiled, or incredibly lucky.
I won't keep you in suspense, I'm both.
Surprisingly enough, this is not the natural state most people find themselves in. I often run into people who have far less satisfying work-day stories to tell.
You probably know some of these folks, too. They often grumble when discussing how they spend their time. Complaints are frequent. Praise for co-workers is rare. Their sense of how valued they are by the company they work for is low, while their desire to quit and go do something else is high.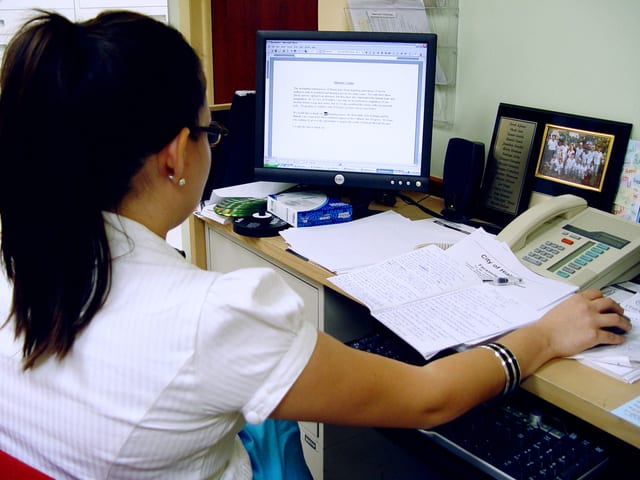 And there's the rub. They wish to do something else. They ache to move into greener pastures, do more rewarding work, and almost always wish they made more money. But for the most part, they don't. They stay where they are, laboring away with a dark cloud over their head, never seeing the light of day, or the rainbow, or the pot of gold they've been dreaming of.
Why? Because they procrastinate. They dawdle. They fear change and uncertainty and the very real possibility of failure. So they continue to do things they truly abhor rather than pursue a life they literally dream of.
I procrastinated last week, and I loved it. If you're a sane, rational human being, the odds are you find ways to procrastinate now and then, too.
That's no big deal. Putting off until tomorrow that which could be accomplished today is really not a problem for most of us. It's a relief valve we make use of from time to time to get a breather, spend a day with the family, or just go for a hike, or a bike ride, or a leisurely run down the river in a favorite canoe or kayak without the external pressure of having to get things done on a schedule — for the moment.
Procrastination becomes a problem when it becomes a lifestyle, not an occasional respite from work. That lifestyle starts young, too, long before we develop real responsibilities.
Prior to mortgages, and car payments, educational loans, and tax bills, and all the other challenges of the adult world, there are model projects, music lessons, sports try-outs, and homework. They're all responsibilities, small as they may be, but they are important tasks that include mundane repetition, or physical hardship, or early morning hours, or worst of all, early mornings followed by late night activities.
Somehow, the herd splits during these formative years. Some of us learn to power through the less enjoyable parts of our day, in order to get to the festive activities we yearn for. Others find a way to avoid the challenges they'd rather not face, and console themselves that the reason they didn't make the team, or earn an "A", or pick up that extra pre-Christmas dollar was nothing more than fate.
I've got a close friend who has expressed an interest in going to college to earn a degree for the specific purpose of qualifying for a better job. That's a perfectly reasonable goal. In fact, it's a laudable goal, one that should be encouraged and nurtured. And it has been by many around my friend. But this particular individual has been expressing this desire for more than a quarter of a century.
Procrastination is the killer of dreams.
I bring this up because we who don't put things off can have a profound effect on those who do. We can help by mentoring them, giving advice when it's sought, and sharing stories of success for them to emulate.
Pilots and aviation mechanics are by nature doers. Not super-humans with incredible powers, just regular people who take one step at a time toward a long-term goal, and then another, and another, until we reach our goal.
As we roll into this time of year when we reflect on our lives and the incredible good fortune that's befallen us, this is a good time for us to recall that it wasn't all luck, or knowing the right people, or being born with the right name. More often than not it was because we did something that needed doing, often at a time when it was less than easy or convenient.
Let's appreciate what we have, and pass on the skills necessary to get where we've gotten to. That may be the best gift of all. One that keeps on giving, year after year, generation after generation.