The Richmond Executive-Chesterfield County Airport (KFCI) in Virginia just wrapped up a successful school supply drive for students in the Chesterfield County Public Schools.
According to organizers, pilots flew in from across the state — and even out of state — to donate school supplies, such as notebooks, binders, pens and pencil, and much more for local students.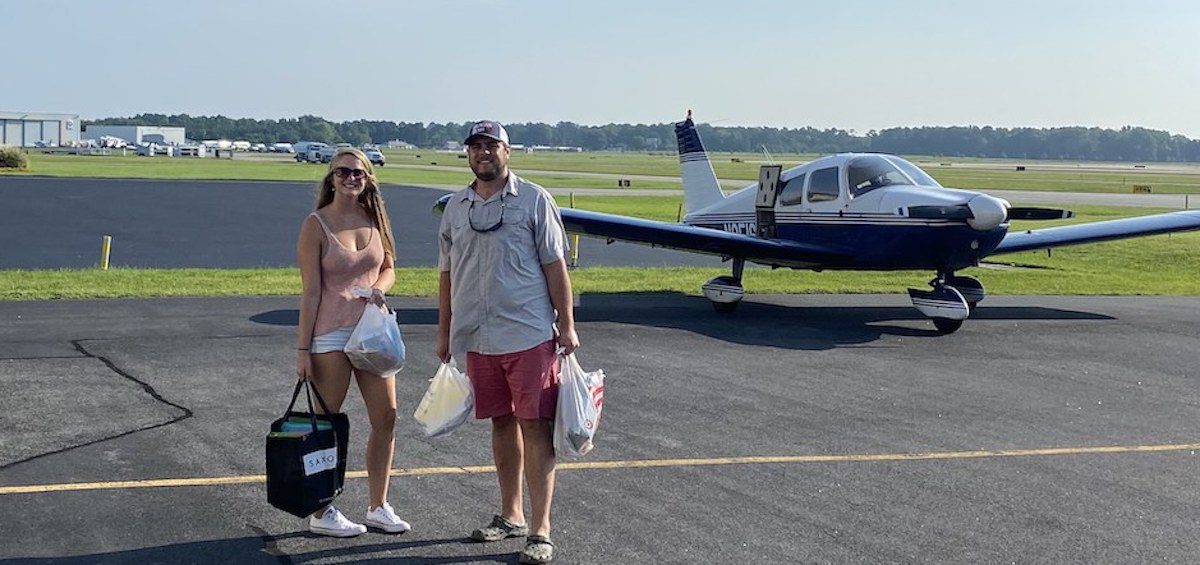 "Pilots ranged from corporate pilots to high school students," they added.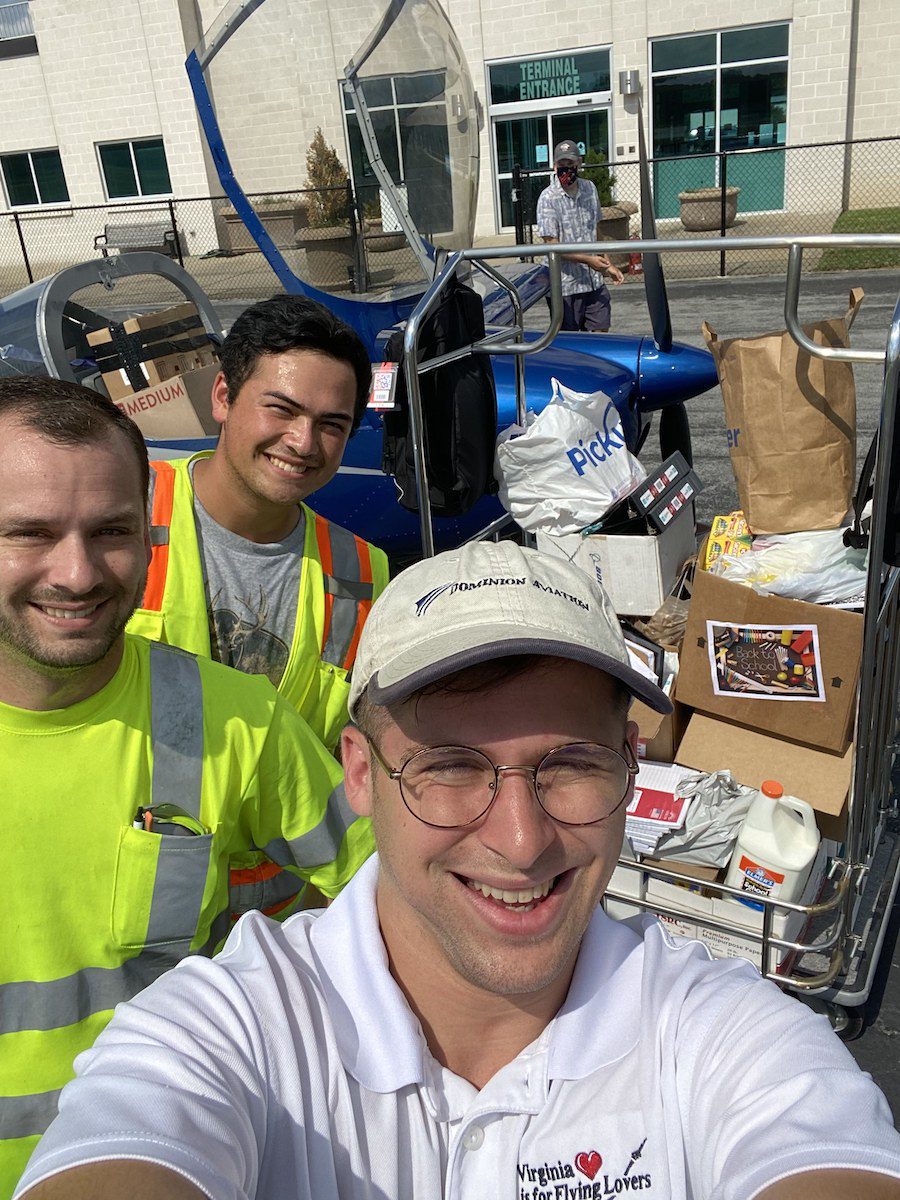 Donations also came from two flight schools, two airports, and a maintenance shop, organizers reported.