I'm not a prognosticator.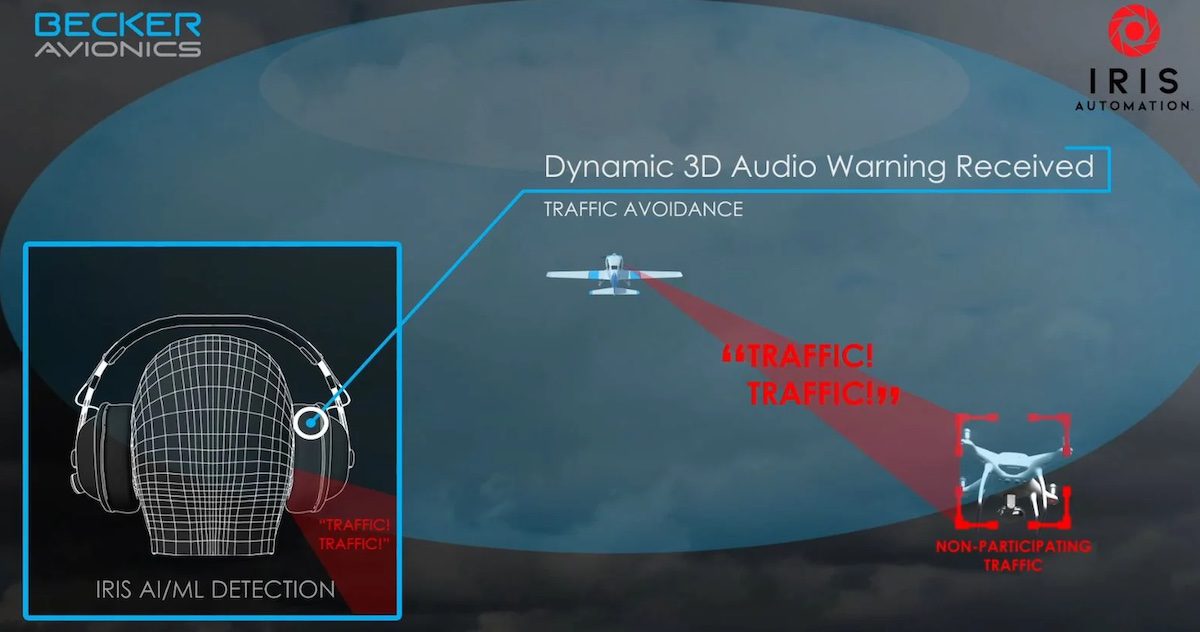 But a recent news story about Becker Avionics and Iris Automation teaming up to warn pilots of potential mid-air collisions brought to mind a six-year-old column. 
The news story notes: "The collision avoidance safety system will use computer vision and machine learning to 'see' when another aircraft is approaching from outside the pilot's field of view and poses a risk, issuing 3D audio warnings."
Back in early 2015 I saw a Subaru car commercial that demonstrated the automatic application of the brakes for a distracted driver before the car slammed into a wall. Sadly the commercial is no longer available on YouTube.
At the time I wrote, "While flying, have you ever looked down to tune a radio? Checked an engine or fuel gauge? Referenced your navigation chart? Chatted with your passenger? Focused on something on the ground?"
It wasn't a stretch to see this capability as useful in aviation.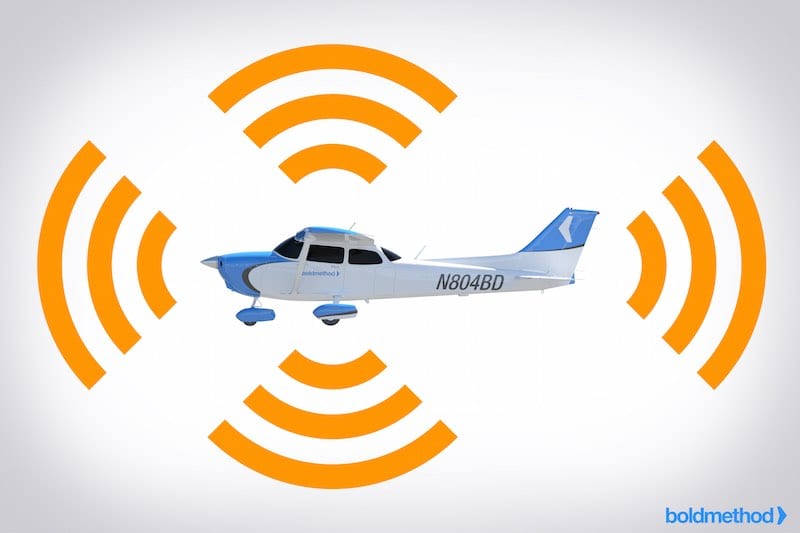 "Imagine a sensor co-located with your aircraft light system. An unblinking eye that'll warn you when another aircraft is getting too close for comfort. First versions may be simple auditory alerts in your headset."
Flash forward to today. We now have ADS-B units co-located with position lights thanks to uAvionix. Iris Automation, like uAvionix, has drones as it roots. The technology it has developed to allow drones to safely operate in the National Airspace System are being scaled up to become a useful tool for those of us who fly in aircraft.
And just in case you think I really am a prognosticator, it is inevitable that in six years two- to six-seat aircraft capable of flying really slow AND really fast on a few sips of battery juice will be whisper quiet and profitably priced below $100,000, fully loaded. 
Hey, I can dream, can't I?