Owners of Cirrus SR22 series aircraft can now purchase Hartzell Propeller's three-blade structural composite carbon fiber propeller for aircraft that were originally delivered with metal props.
This is the same ASC-II composite propeller that is incorporated on all new SR22T single engine aircraft that Cirrus delivers to customers. The three-blade propellers with the lighter, more advanced 7605(C) carbon fiber blades and polished spinner are available through Hartzell's Top Prop program, at a discounted price of $23,943, or $24,249 with anti-ice boots.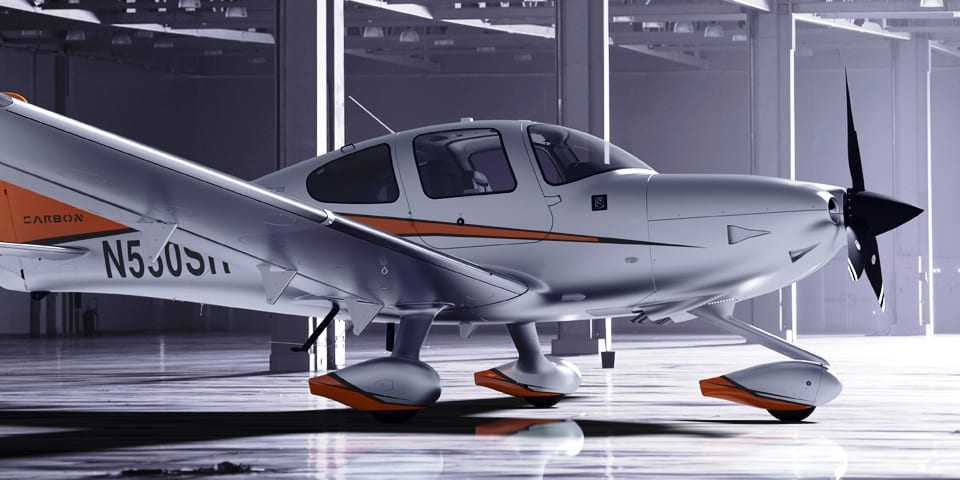 "Through our Top Prop conversion program, Hartzell Propeller is providing a way for pilots to significantly improve performance of their aircraft," said Hartzell Propeller President Joe Brown. "Generally, performance benefits available through the Top Prop program include reduced weight, shorter takeoff distance, lower noise levels, better ground clearance, reduced tip erosion, increased climb rate, increased cruise speed, and smoother operation."
In 2014, Hartzell and Cirrus Aircraft announced a five-year extension of an exclusive supplier agreement to provide propeller systems and governors for all of Cirrus Aircraft's new prop-driven airplanes. Hartzell Propeller provides Cirrus with three-blade metal propeller systems for SR22 and three-blade composite props for SR22T aircraft.