SOUTH SAINT PAUL, Minnesota — Wipaire reports that its factory-new engine conversion for the Cessna 182 is now available for landplanes.
The Boss 182 Lycoming IO-580 engine conversion boasts a 58 pound gross weight increase on wheels.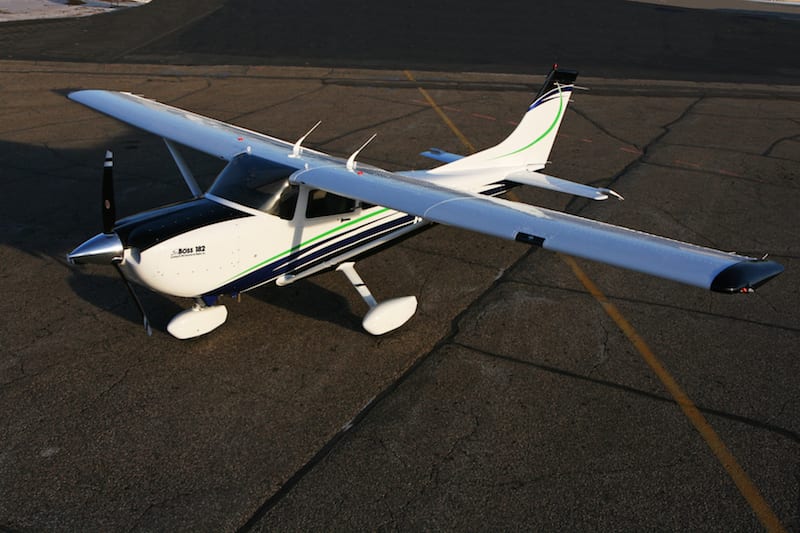 Owners can opt to use their existing engine mount, or can upgrade to Wipaire's heavy-duty engine mount (required for float installation, as well as floatplane gross weight increases).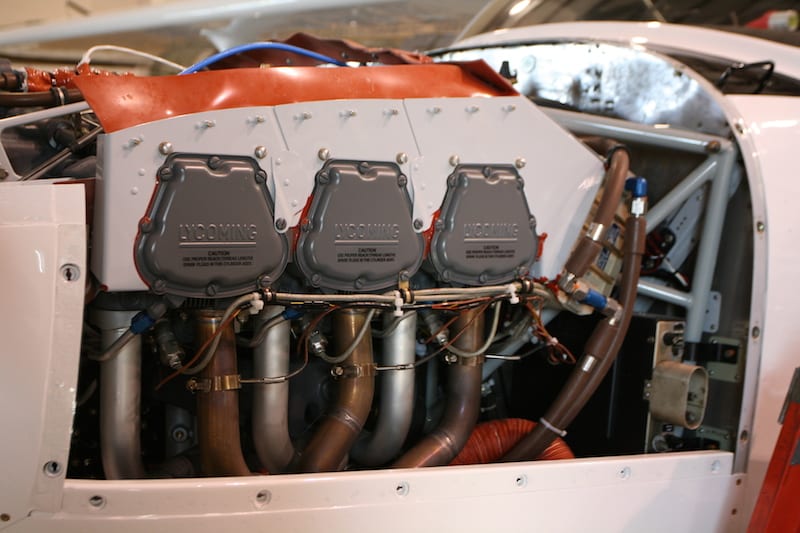 "We're excited to make the performance of the Boss 182 engine conversion available to owners of wheeled aircraft," commented Chuck Wiplinger, President and COO. "Often, we find that the performance- and utility-enhancing modifications we develop for the float market are desirable to landplane owners as well."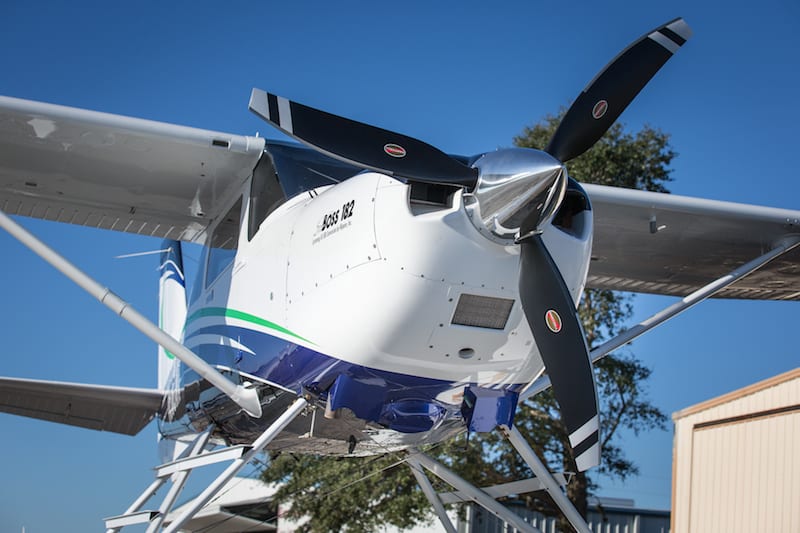 Owners seeking to upgrade to the Boss 182 engine conversion will see no decrease in useful load with the engine conversion due to the 58 pound gross weight increase.