Through May 31, 2016, aircraft owners who purchase a Blackhawk XP New Engine Upgrade for the Beechcraft King Air 200 or 90 series, Cessna Caravan, Cessna Conquest I, or Piper Cheyenne series aircraft will receive up to a $65,000 rebate from Pratt & Whitney Canada.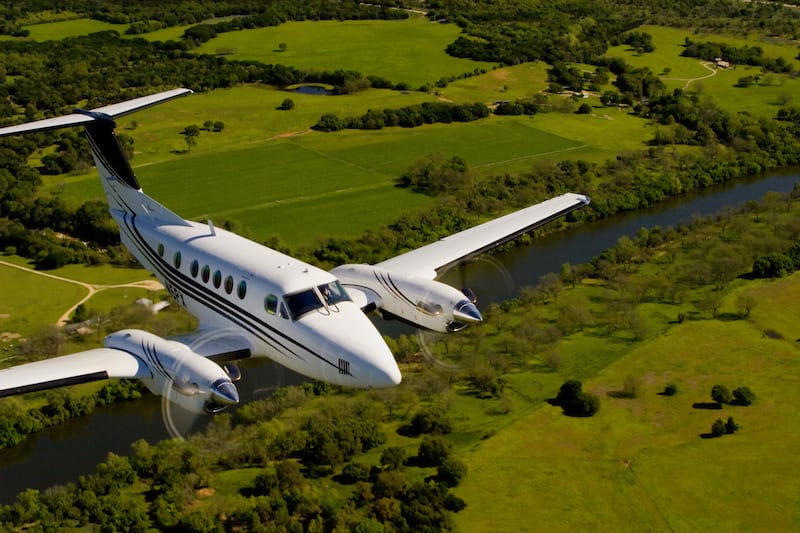 The installation of the new engines can be delayed through the end of July, which allows more time to schedule the upgrade along with other maintenance items to reduce downtime, according to company officials.
Details of the New Engine Rebate program and specific amounts by engine model can be found here.
Another advantage of the rebate program is a relaxed core engine exchange condition, company officials noted. There are no extra charges for corrosion, sulphidation, expired life limited parts, non-genuine P&WC parts, FOD or missing logs.
Any core engine will be accepted as long as it was not removed for unscheduled reasons, officials noted.