In a totally unscientific poll, Sporty's asked its customers to provide their opinions on a variety of questions on products introduced or in use in 2016.
Somewhat surprisingly, when it comes to naming the most interesting new product of 2016, the winner is Garmin's G5, which is driving down the cost of panel upgrades while driving up the reliability of panel-mounted equipment.
Another Garmin product, the D2 Bravo Titanium, ranked second, while the Sirius XM Aviation Receiver SXAR1 came in third.
Other findings of the survey include:
Pilots voted the Bose A20 as their favorite ANR headset, with David Clark One-X making a strong showing in second place.
Sporty's own Flight Gear Crosswind Bag, a popular choice at under $50, is the top flight bag among surveyed pilots.
As for the top-rated iPad accessory, customers chose an ADS-B receiver such as the Stratus 2S or GDL 39.
When it comes to safety, a personal locator beacon was selected as the most important safety product, followed by a carbon monoxide detector and survival kit.
Apps are becoming the dominant way to view charts: 50% fly with only a tablet app, while 37% use an app and paper charts.
Out of all the gear a pilot takes on a flight, Sporty's customers said that "a good headset" is most important, followed closely by an electronic flight bag app for their tablets.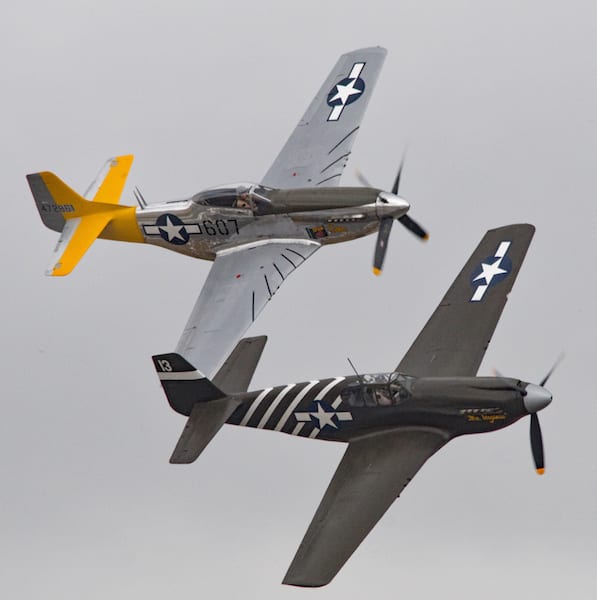 Given the choice of four airplanes as their "most loved," customers ranked the airplanes as follows: P-51 Mustang, Cessna 172 Skyhawk, Piper J-3 Cub, and SR-71 Blackbird.
Just for fun, Sporty's customers were asked about their favorite transportation mode – which doesn't yet exist. No surprises here. In a landslide, "a 180-knot airplane that costs less than $25,000" was the clear winner. A flying car was a distant second, and a teleportation machine a distant third.
To view the full results of the poll go to Sportys.com/Gear.