FreeFlight Systems will provide its certified RANGR ADS­-B receivers to Avidyne customers.
Avidyne will bundle an IFD system and a ADS-­B Out­capable Mode S transponder with FreeFlight Systems RANGR-­RX ADS-­B receiver to offer a complete ADS-­B solution, company officials said.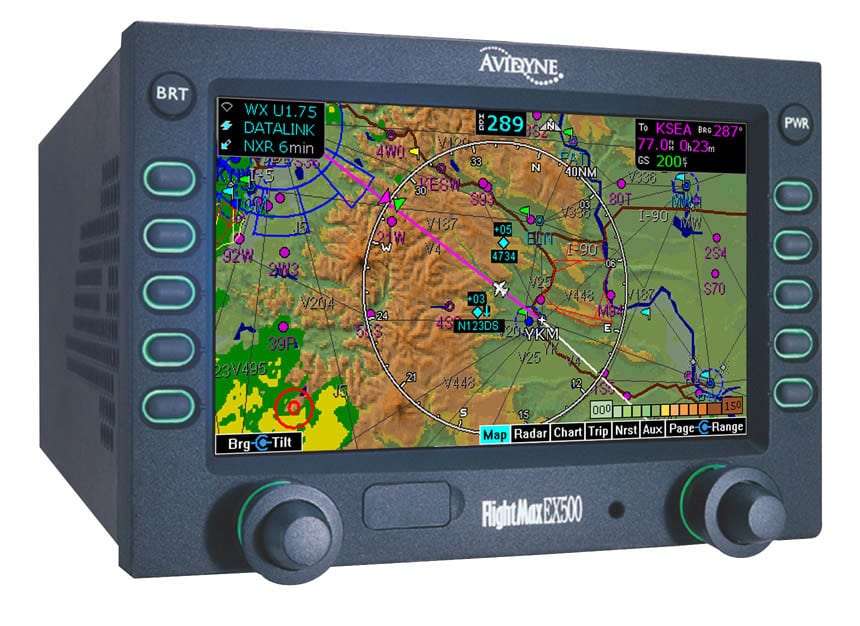 The TSO-­certified RANGR-­RX provides pilots with ADS­-B Flight Information Services Broadcast (FIS­B) and Traffic Information Services Broadcast (TIS­B) data on a number of preferred mobile EFB applications and installed multi­function displays like Avidyne's IFD550/540/440 product line.
IFD clients can purchase an AXP340 or AXP322 Mode S transponder with ADS-­B Out and a RANGR-­RX for ADS-­B In at a bundled rate directly from Avidyne. The RANGR­-RX ADS-­B In product will be shipped and supported directly by FreeFlight Systems.