Smitty Smith, the force behind FunPlacesToFly.com and VansAircraftBuilders.com, recently posted a video on YouTube that's a slideshow of "a really nice collection of beautiful RV aircraft and projects, uploaded by RV lovers from all over," he says.
He notes that there were so many submissions, he couldn't include all of them.
And the best photo of all those submitted? This one from Walt Hastings was the winner, according to Smitty.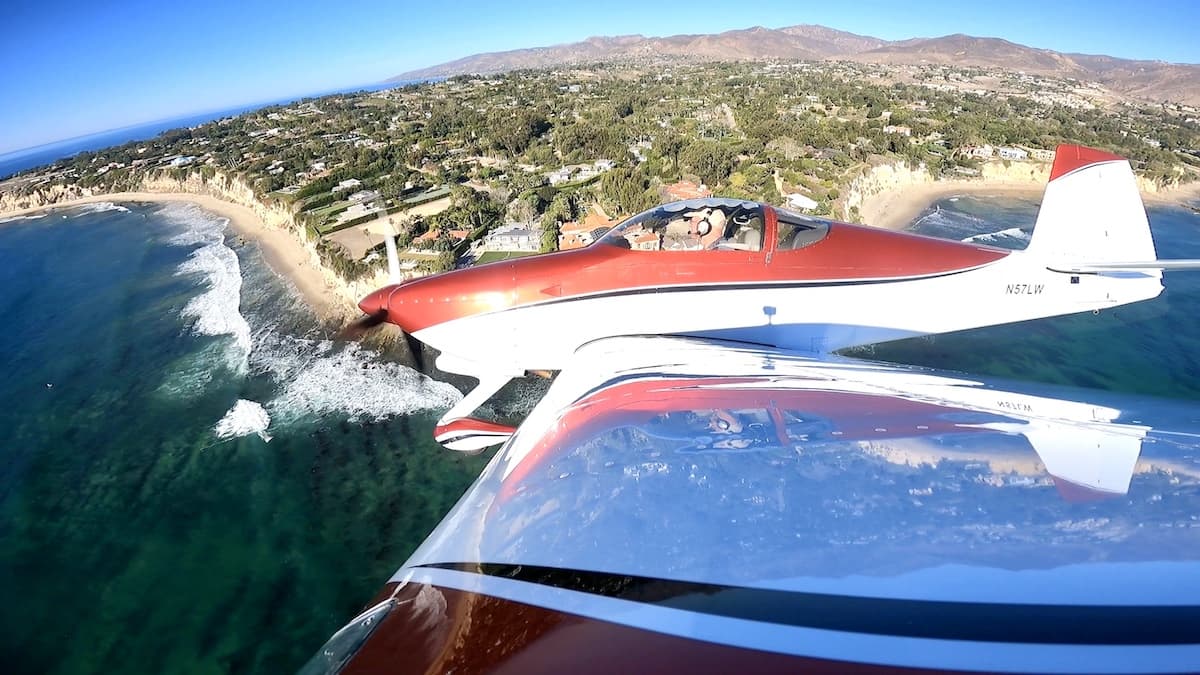 You can see more photos at VansAircraftBuilders.com, along with "articles, resources, and videos revealing information about every aspect of homebuilding an RV," Smitty says.