"The drone industry – in 2014 – delivered enough units to more than double the entire number of aircraft in the United States," says NoFlyZone.org founder Ben Marcus. "And that, for many people, is a privacy issue."
With that, Marcus – an ATP-rated pilot, flight instructor and co-founder of aircraft brokerage firm jetAVIVA, launched NoFlyZone.org. "Most of the major drone manufacturers are including a no-fly database of airports in their software. We are adding other types of sites to the no-fly database, including individually opted-out properties."
NoFlyZone
Anyone interested in creating a "No Fly Zone" over their home can go to NoFlyZone.org, provide their name, address and email. That information will be entered into a database remotely-piloted aircraft (RPA) makers are baking into their controller software.
Once built out, RPA that include NoFlyZone data will not be able to takeoff within or if already airborne not be able to penetrate the airspace over individually opted-out properties.
Self-Regulation
"The RPA industry has safety in mind and is taking a leadership role to integrate into the National Airspace System (NAS)," noted Marcus. "We are not dependent on regulators. We are willing – in fact, need – to self-regulate."
Self-regulation has worked in the radio-controlled model industry for decades. But as the RPA industry has taken off in recent years, the mainstream media – doing what it does best – highlights the negative rather than the positives and potential of RPA.
Significance
"I had a great time at jetAVIVA. We had a great team and lots of fun. Flying single-pilot jets all over the world was an honor and pleasure," continued Marcus. "But seeing the explosive growth of the drones, I yearned for something truly significant in my career."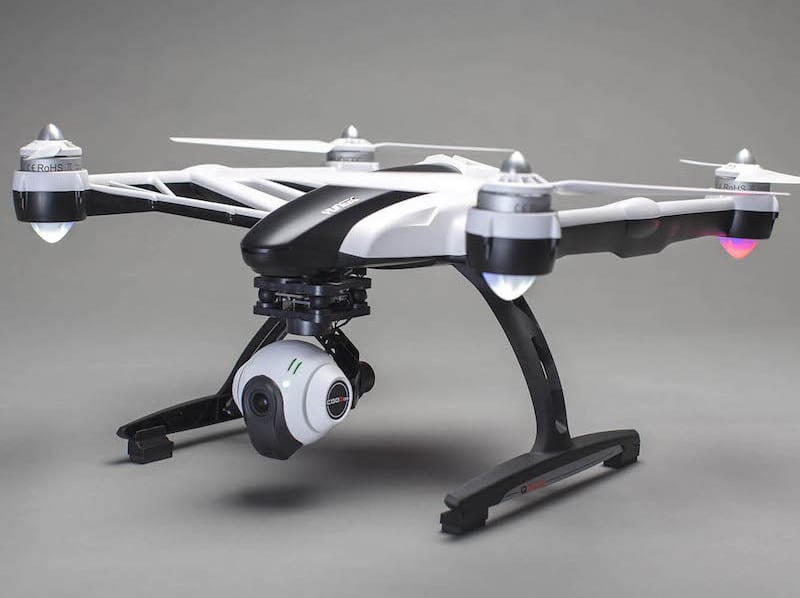 Personally, Marcus has owned a Yuneec Q500 quadcopter for awhile. He's enjoyed teaching lots of people how to fly it.
"Invariably, the first thing they ask after a short flight is, 'what about privacy?'"
Whether a person's privacy concern is real or perceived, Marcus desires to "create a solution."
Players
From a TechCrunch story on NoFlyZone's launch, "Among the partners in this effort are EHANG (the company behind the Ghost drone), Horizon Hobby, DroneDeploy, YUNEEC, HEXO+, PixiePath and RCFlyMaps."
And they won't be the only ones. As NoFlyZone gains more momentum, others will no doubt sign on.
Trusted Provider
The data needs of the RPA industry are different than full-scale aviation. Once airborne, full-scale aircraft are – typically – far above sensitive airspace. NoFlyZone has built up a "highly accurate database of civil and military airspace, as well as schools, industrial sites, power plants and more," according to Marcus. Ultimately, he said he would like to see NoFlyZone to become the Jeppesen of RPA data.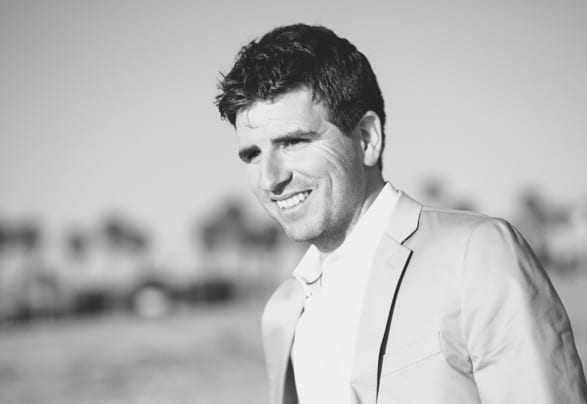 Want a NoFlyZone over your home? Point your web browser to NoFlyZone.org.