WEST MIFFLIN, Pa. – Voyager Jet Center at of Allegheny County Airport (KAGC) opened its new facility July 22.
Voyager Jet Center officials invite everyone to join them on Aug. 6, at 5 p.m. for an official grand opening, complete with a strolling dinner and live entertainment.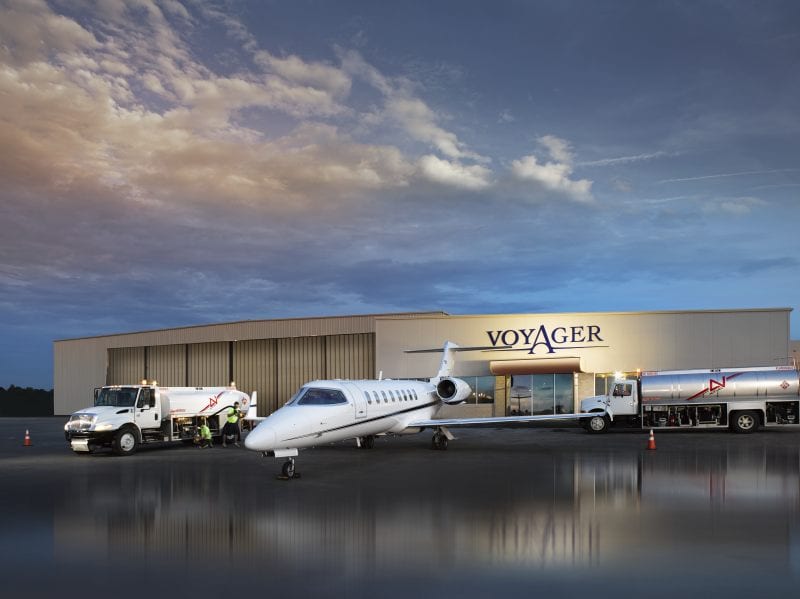 The facility features a large pilot lounge and sleep room, advanced security, and concierge services. It also boasts a designated flight planning center, new crew cars, on-ramp WiFi availability, and an 18,000-square-foot adjacent heated hangar with available space that accommodates aircraft up to G650.