Kids of all ages will be able to eavesdrop Dec. 24 as the Civil Air Patrol helps the North American Aerospace Defense Command (NORAD) track Santa Claus.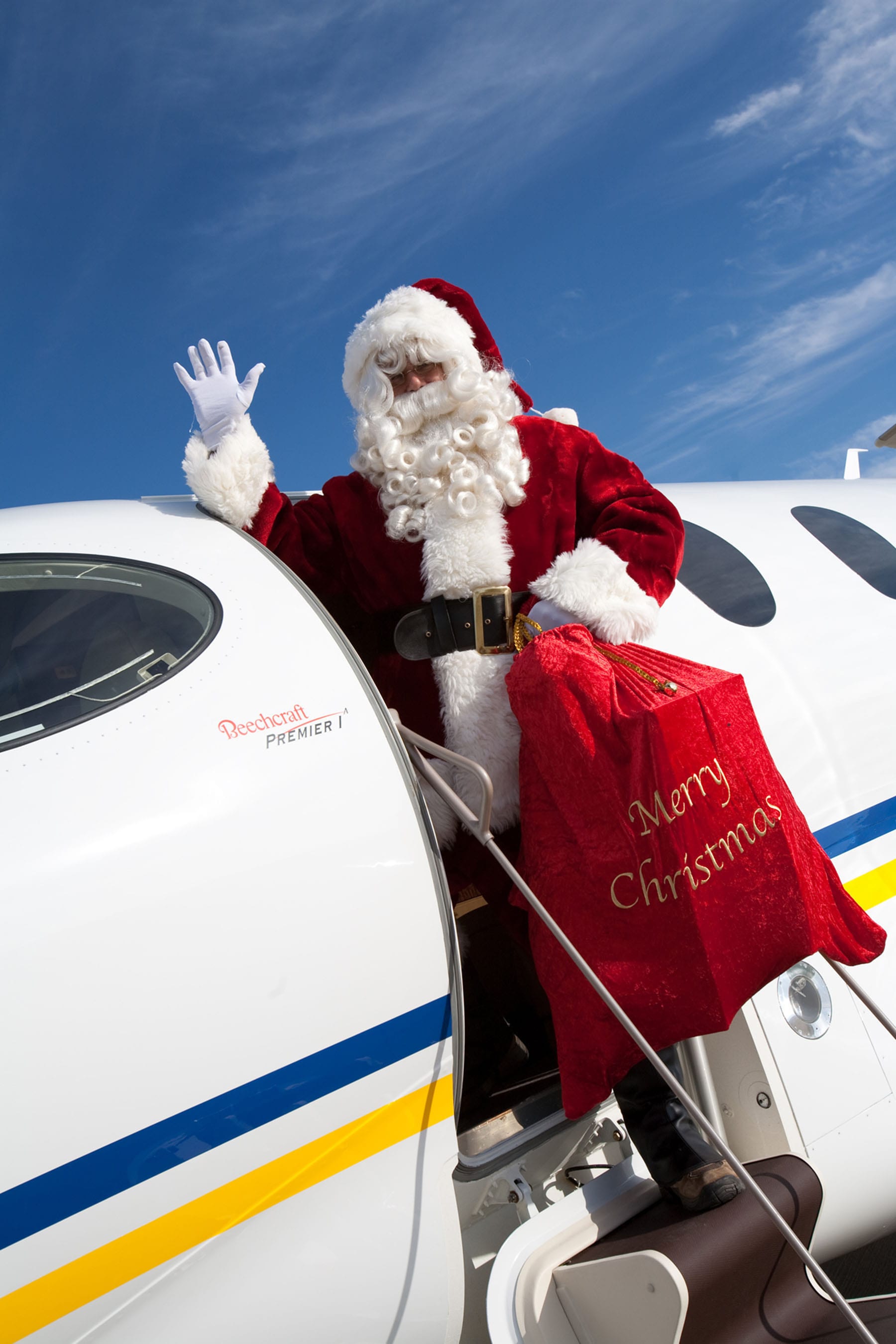 The NORAD Santa Tracker website will provide this link, which will allow parents and children worldwide to listen to audio from CAP as they support Santa's epic journey.
Listeners will hear CAP radio operators across the country report local weather conditions and other factors that could affect Santa's flight operations and navigation. The radio messages will be addressed to North Pole Mission Base.
At least seven CAP national net control stations will be managing net operations and providing periodic updates on Santa's location. The CAP stations will begin Santa reports at 7 p.m. Eastern and 4 p.m. Pacific time. The stations will remain on the air until at least midnight.
"The HF radio systems CAP is using for the Santa Track net are an important resource," said Malcolm Kyser, CAP's chief of communications. "During emergency service and disaster relief operations when telephones and Internet may not be working, CAP's volunteers routinely use radio to report damage assessment, conduct aerial photography and perform other essential missions."