RENO, Nevada — Flirtey, a drone delivery service, reports it completed 77 autonomous drone deliveries in November to customer homes in the United States.
The deliveries are the result of Flirtey and 7-Eleven's collaboration, which kicked off in July with the world's first autonomous drone delivery to a customer's residence.
Flirtey conducted regular weekend deliveries during November from a 7-Eleven store to a dozen select customers who were able to use a custom app to place their orders.
Along with listing all items available for delivery, the app also notified customers when their drone was loaded, when it departed from the store, and when it was arriving at their doorstep.
Once an order was placed, 7-Eleven merchandise — including items such a hot and cold food and over-the-counter medicines — were loaded into a custom Flirtey drone delivery container and flown autonomously using precision GPS to a local customer's house.
Once at the customer's home, the Flirtey drone hovered in place and lowered the package. On average, customers receive their packages by Flirtey less than 10 minutes from the point of order.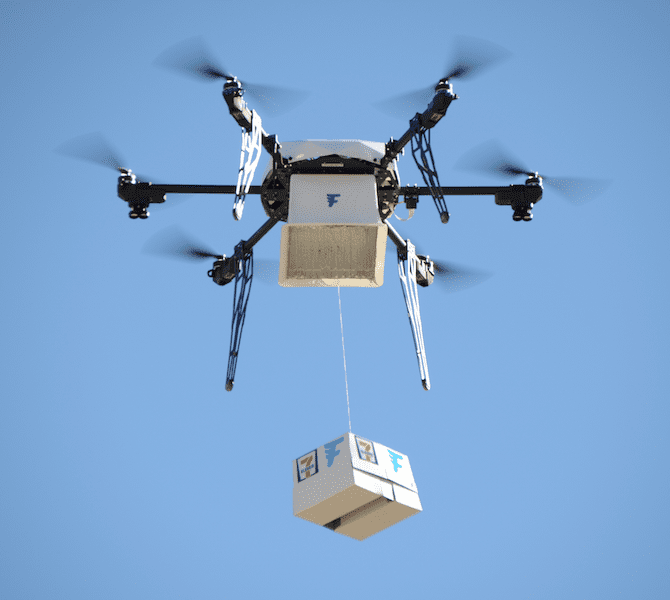 One customer was so excited by the experience that she called her family to tell them they had just become "the real-life Jetsons."
According to Flirtey officials, 100% of customers who participated stated they will continue to use Flirtey drone delivery service as operations expand.
Customers of all ages participated in the deliveries – including elderly couples, working parents and busy college students – and feedback from customers cited the speed and convenience as the most appealing aspects of Flirtey deliveries, according to company officials.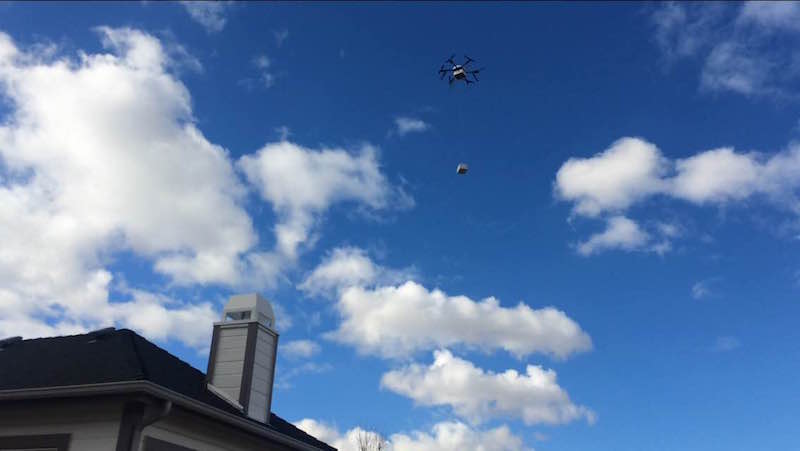 Flirtey and 7-Eleven are planning to expand their drone delivery operations in 2017.