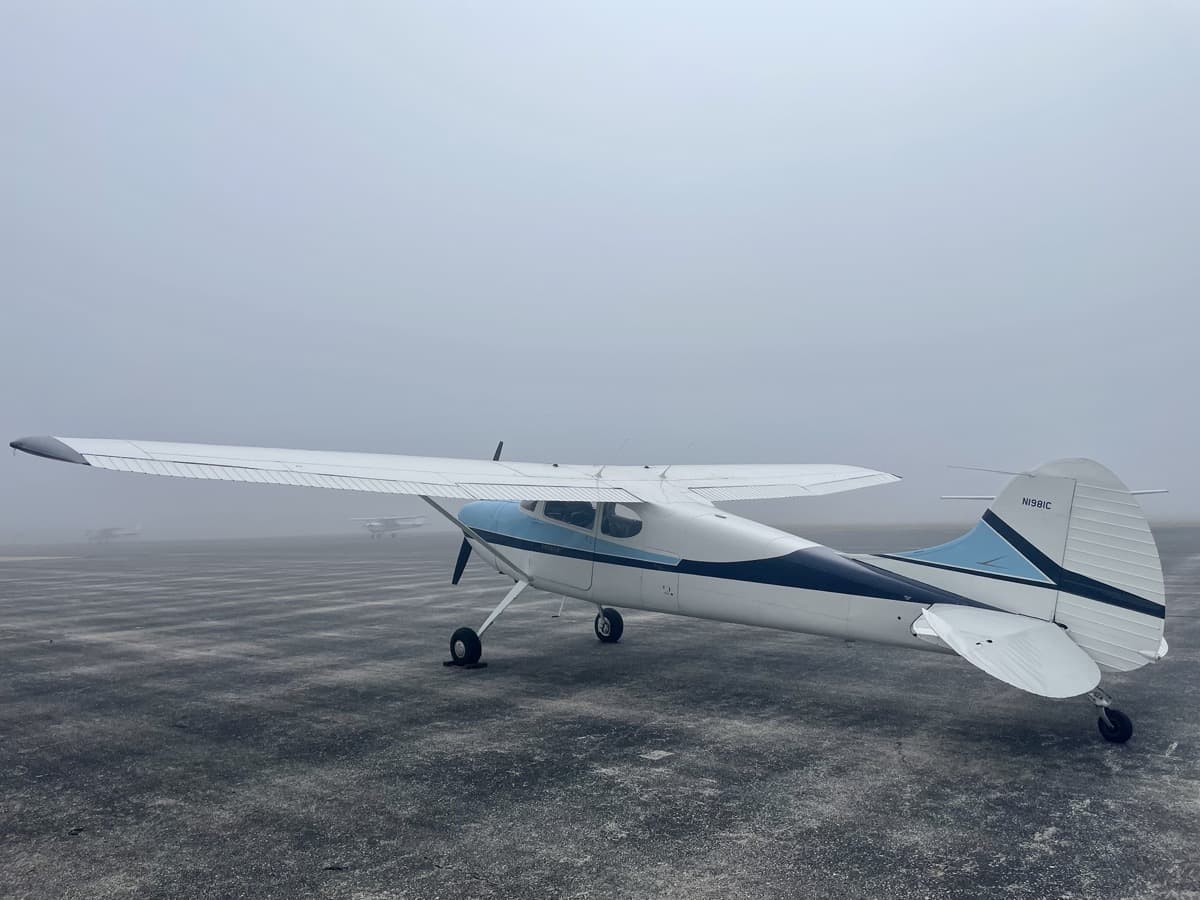 Mark McMillan II submitted this photo and note: "This is my 1954 Cessna 170B airplane. So far I have 240 hours in her, and am planning to complete some long distance trips soon. From the classy paint, to the originally style panel, and Mohair interior this plane transports you back in time."
Would you like to have your photo featured as Picture of the Day? You can submit it via this form.
All photos sent in for Picture of the Day are also considered for our new Page 4 photo feature in the print issue of General Aviation News, as well as A Year in Pictures in the December issues.
Click here to see the photo of the day archives.