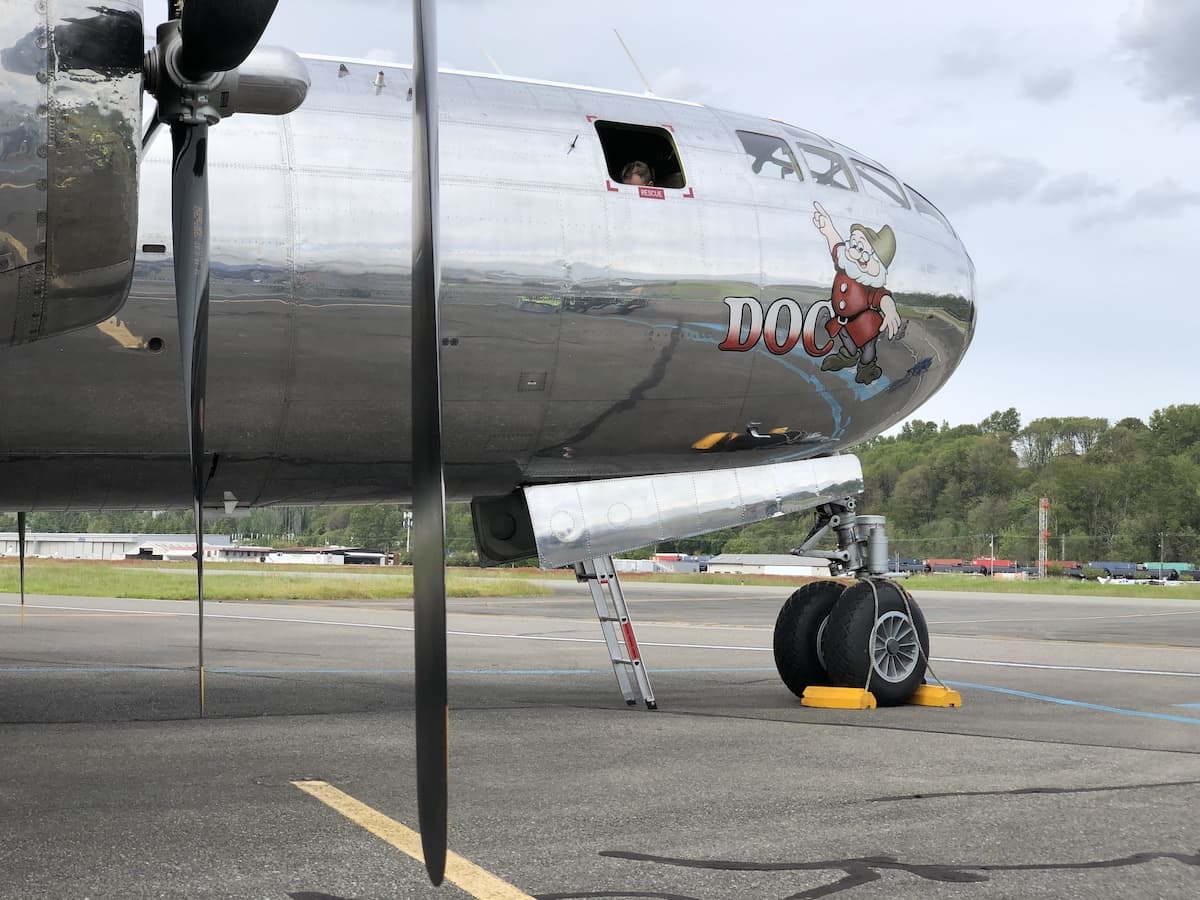 SEATTLE — The B-29 "Doc" arrived at the Museum of Flight at Boeing Field on Tuesday, May 17, 2022.
"'Doc' honors the greatest generation — both the men who flew these incredible aircraft and the women who built them," said Josh Wells, executive director and general manager of Doc's Friends after the B-29 arrived at Boeing Field.
All crewmembers are volunteers.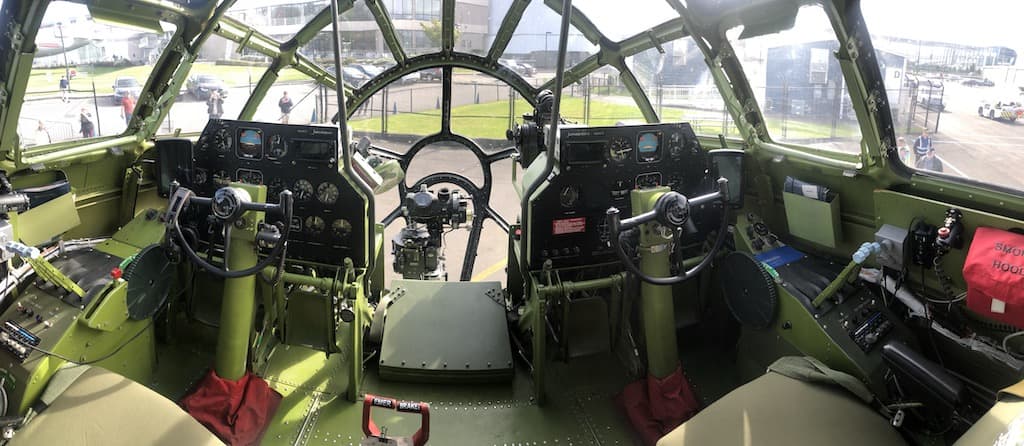 "The aircraft carries its own weight," continued Wells.
Ride tickets and tours pay for all ongoing maintenance and operations to keep "Doc" flying and fulfilling its mission, he added.
"The mission of Doc's Friends is to honor the men and women who sacrificed so much for the freedom of others, including those who designed, built, maintained, and flew the B-29 during and after World War II, connect people with the rich heritage of the B-29, allow aviation enthusiasts to experience the thrill of a B-29 up close, and educate today's and future generations on the contributions of the Greatest Generation during wartime."
Doc will be at Boeing Field through May 23. The next stops on its History Restored Tour are Minden, Nevada (May 24-26) and Phoenix (May 27-29).